Made different.
Made better.
Achieve your personal best.
XCELERATE GYMS takes a full 360 degree view of your health, fitness and wellbeing and gives you all the support, tools and expert advice you need to help maximise every element of your mind, body and soul. 
Every member is supported with bespoke programming based on scientifically proven support strategies founded in elite sport to empower all our members, irrespective of their current fitness level to help then unlock their full potential and achieve their personal best.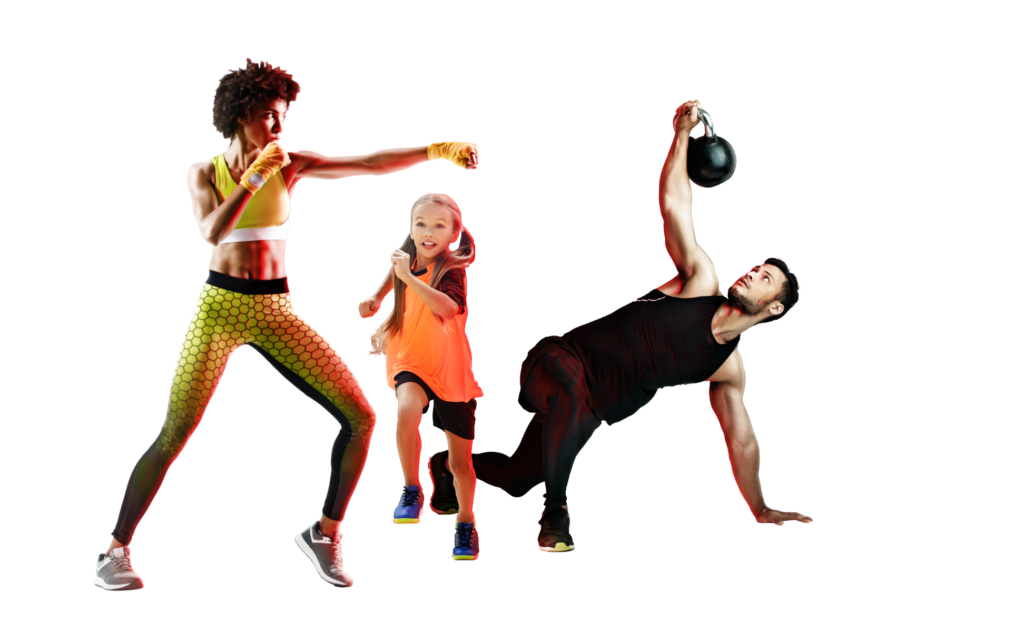 Bespoke programming so every member can achieve their X
We will provide members with access to world leading experts that provide inspired, engaging content and advice that enable members to maximise every area of their health.
Our aim is to put you at the centre of your fitness journey to ensure you achieve your X.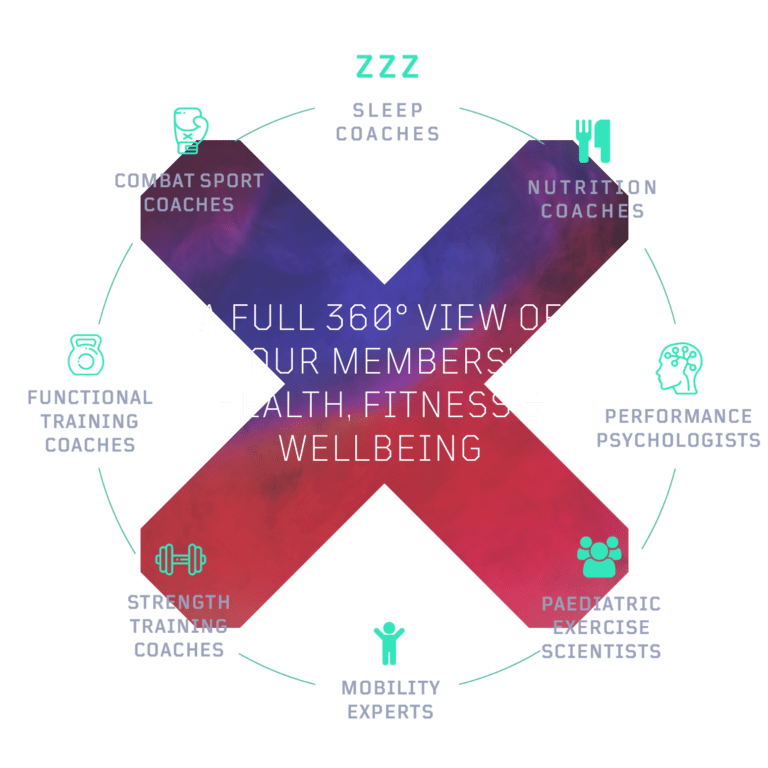 INTRODUCING X-NATION & X-TRIBE MEMBERSHIPS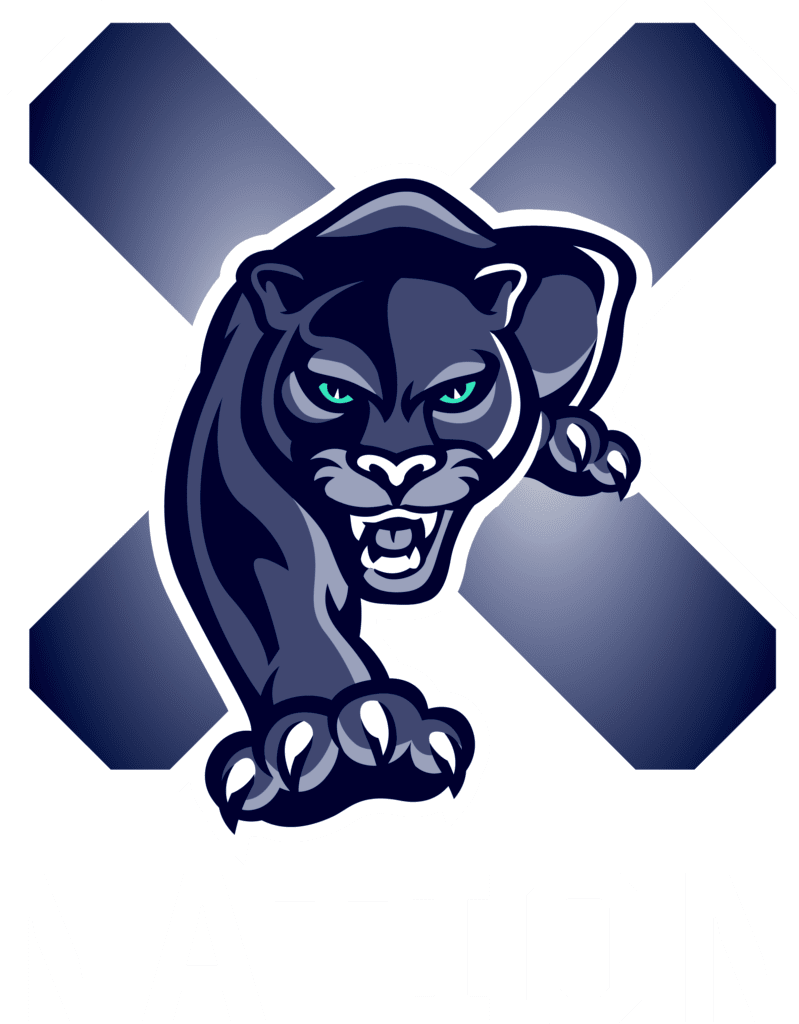 X-NATION is the exclusive membership product designed by XCELERATE GYMS for our younger members aged 5-15.
X-NATION brings to life fitness classes and combat sport classes that develop both the physical health and mental well-being of our younger members, while creating a love of fitness and an understanding of the benefits of a heathy lifestyle.
Our classes also enable every member of the X-TRIBE to work out together as we inspire kids, adults and and every member of family to achieve their personal best.