Made different.
Made better.
Achieve your personal best.
XCELERATE GYMS takes a full 360 degree view of your health, fitness and wellbeing and gives you all the support, tools and expert advice you need to help maximise every element of your mind, body and soul. 
Every member is supported with bespoke programming based on scientifically proven support strategies founded in elite sport to empower all our members, irrespective of their current fitness level to help then unlock their full potential and achieve their personal best.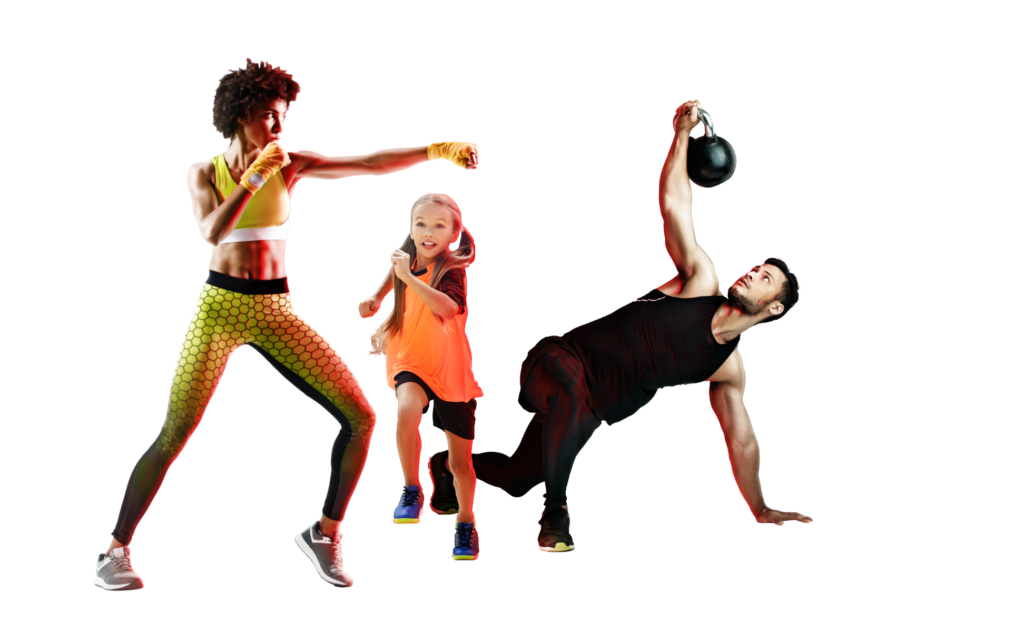 Bespoke programming so every member can achieve their X
We will provide members with access to world leading experts that provide inspired, engaging content and advice that enable members to maximise every area of their health.
Our aim is to put you at the centre of your fitness journey to ensure you achieve your X.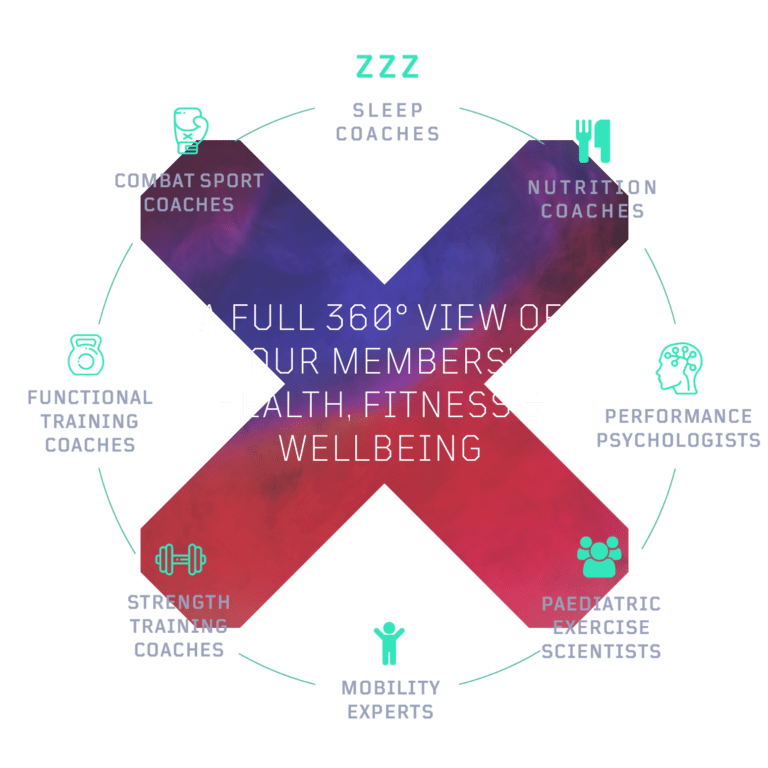 INTRODUCING X-NATION & X-TRIBE MEMBERSHIPS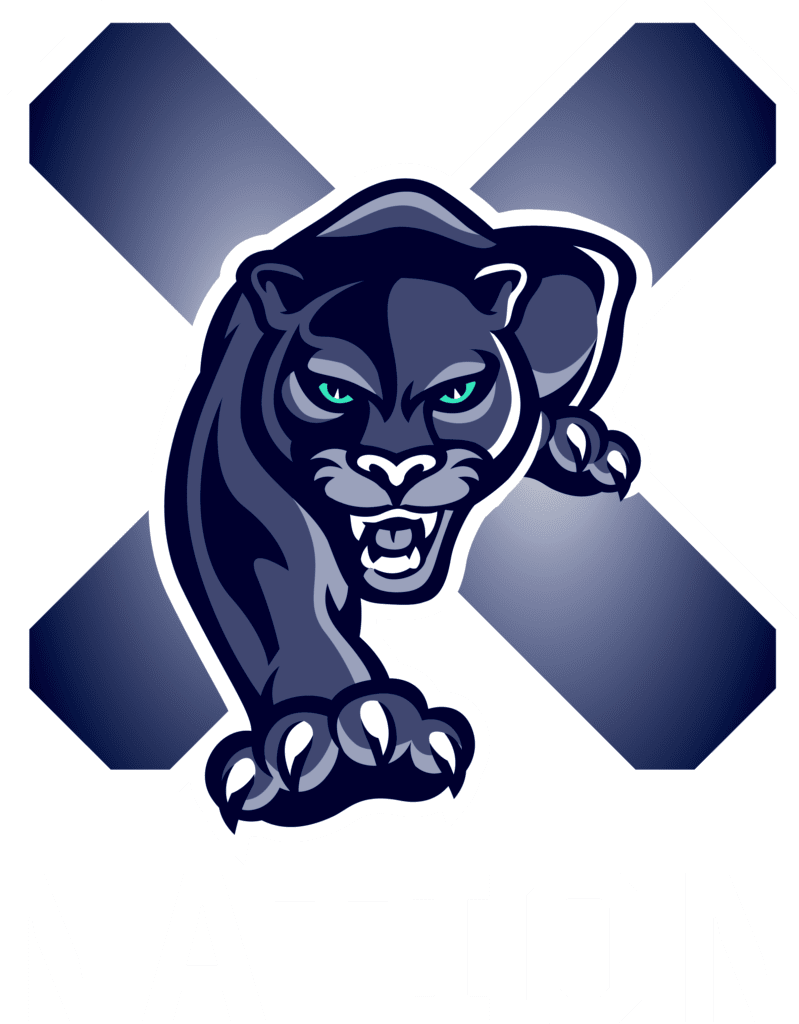 The complete individual membership helping every member to unlock their full potential!
We've developed two X-NATION programmes, one each for adults and juniors. Our X-NATION Junior membership provides the foundations for a fit and active life through expertly designed training, set within a supportive environment and led by motivational and highly skilled coaches.
Our adult members benefit from unlimited access to the gym and all classes included our specialist combat sports and martial arts classes, led by our pro-coaches and sport specific XPERTS at all our gyms.
The family membership inspiring everyone to feel healthy, happy and XCELERATED!
X-TRIBE memberships are designed for every member of the family 5 years or older. Membership includes full access to the gym and all classes including our X-NATION combat sports, martial arts and kids classes. With no limit on the number of children able to join the Tribe from one household, there are huge savings to be made if you are used to paying for individual classes or memberships at various combat sports / martial arts schools.