OWN YOUR OWN XCELERATE GYM
Now recruiting franchisees looking to invest in their future, make a real difference and open their own XCELERATE GYM.
MADE DIFFERENT.
MADE BETTER.
XCELERATE GYMS is the first gym brand that has built its concept and facilities around every member of the family.
We have programmes and classes for all ages and our award winning X-NATION programme is designed for all our younger members aged 5-15.
Our studios are at the heart of our gyms, like our gyms are at the heart of the communities we serve, and the results we are achieving for our members and the returns for our franchisees are testament to the perfect alignment of our concept, programmes, gym design and the strength of our brand.
Our focus on families enables a stronger membership loyalty than other 'me too' gyms, while also achieving a high membership yield. It is this winning combination that makes XCELERATE GYMS the choice for so many investors.
Find out why so many franchisees are joining the XCELERATE family.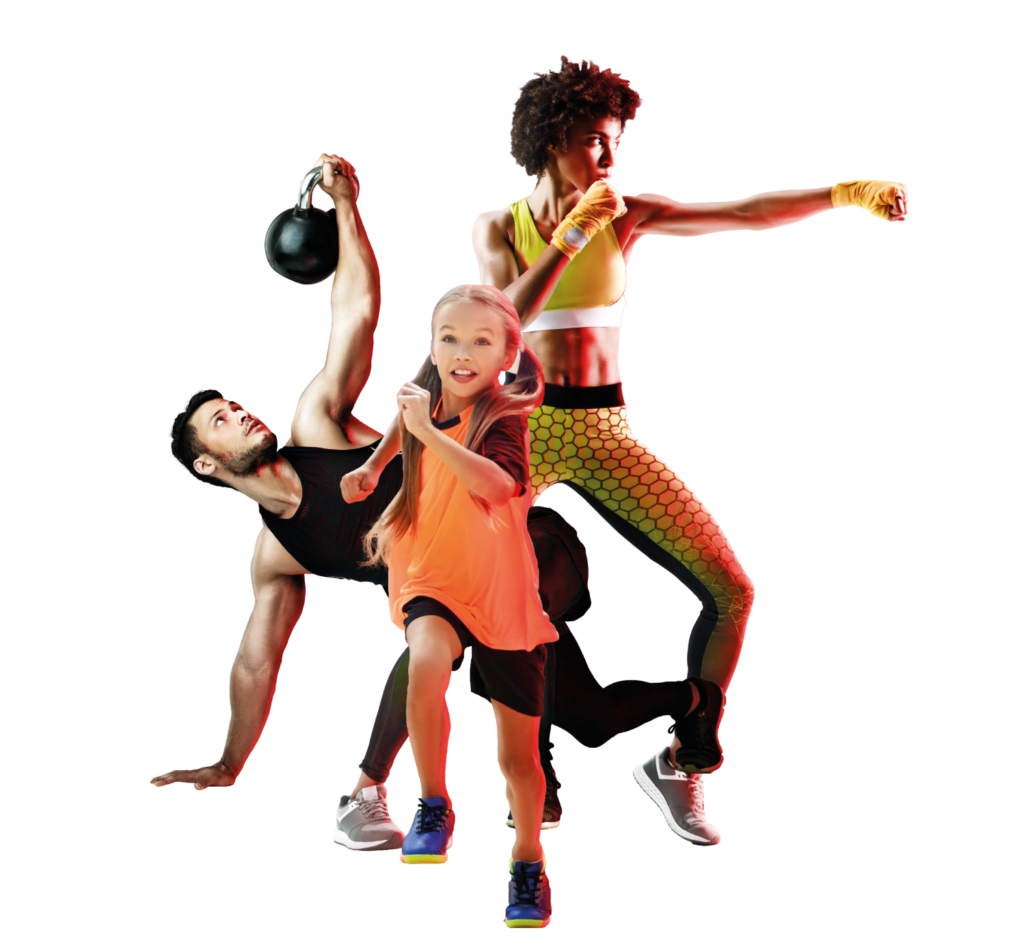 NEWLY SECURED PROPERTY AGREEMENT = IMMEDIATE ACCESS TO 15 TOP TIER UK BASED SHOPPING CENTRES
AN AMAZING 12-MONTHS.
BUT IT'S JUST THE BEGINNING…
Now open in Edgware (North London), Solihull and Forest Hill (South East London) and with a series of new sites announced and fit outs underway, our network is fast growing, but we know this is just the start.

By the end of 2022 we aim to be open in at least 8 locations across the UK. This number set to double by the end of June 2023.

And with tier one properties and locations being secured by our team every week and new franchisees joining our growing family of business owners we know the sky is the limit for all those looking to invest in XCELERATE GYMS.

To find out more about why there is such a buzz around XCELERATE GYMS simply register your interest and our team will be in touch.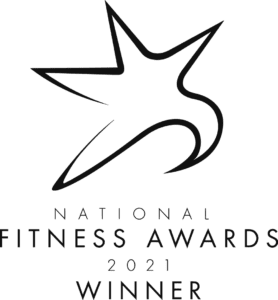 FOREST HILL STARTS WITH A BANG!
XCELERATE Forest Hill, in East London, opened at the end of July having achieved more than 1000 members during pre-sale. 
After an incredibly positive pre-sale and launch event, the gym has continued to go from strength to strength with more than 400 new members signing up throughout August, a traditionally quiet month for the fitness sector, but with no signs of the growth slowing down and the brand's campaigns ready to maximise the demand through the autumn the gym looks set to be a big success. 
The number of members that have signed up has not only created an amazing atmosphere in the gym but also led to an immediately positive financial return for our franchisee and business owner Avi Laaden.
"I am delighted with the how we have started in Forest Hill. The XCELERATE team have built an amazing gym and helped build an amazing team that have created a brilliantly positive atmosphere that everyone in the area is talking about. With so many new members signing up every day I can't believe what we have achieved already and I am so excited for the future and our continued success."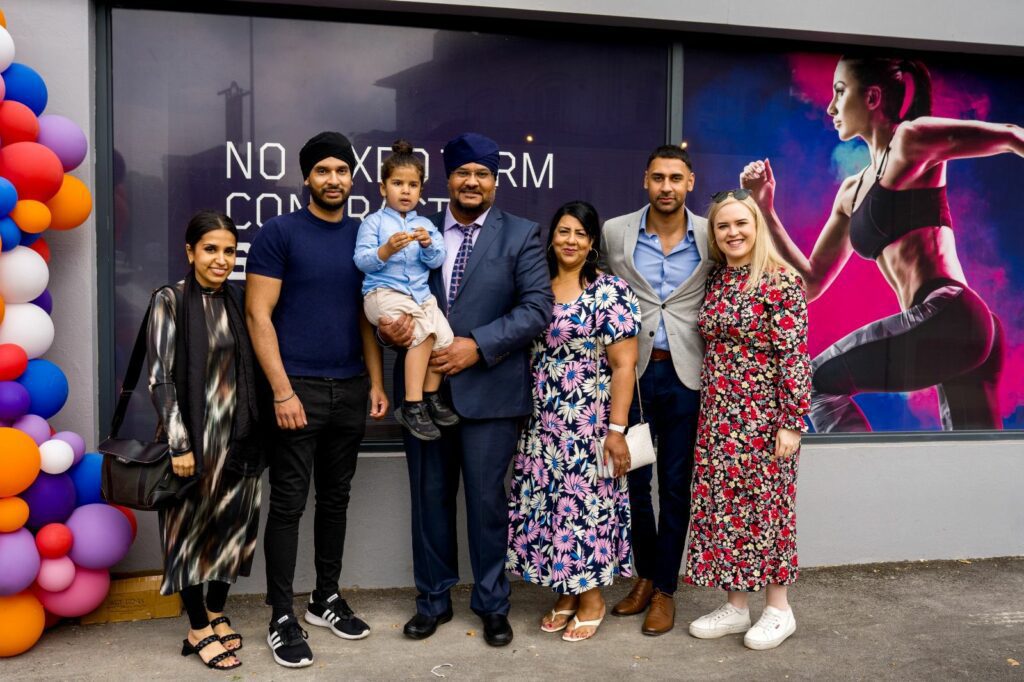 ENGAGING EVERYONE IN THE FAMILY, TO GET FIT AND STAY HEALTHY, TOGETHER.
We know that opening gym isn't a quick investment decision and that any prospective business owner will be looking at a number of fitness, and likely non-fitness related opportunities.
So why are more and more savvy investors choosing XCELERATE GYMS?
Here are some of the reasons why we believe you should choose to open your own XCELERATE GYM.
OPEN A GYM WITHIN 6-MONTHS
We have a clear 26-week commitment to get each franchisee into business. We will work with the franchisee to minimise initial costs and maximise the opportunity that comes with being new.
PRIME LOCATIONS AVAILABLE
Our network of property agents and landlords ensures we are able to provide our business owners with access to premium sites in targeted locations – where will you place your X?
Our broader appeal and target markets enables a more robust business model and greater opportunities to upsell with multiple product offerings leading to higher membership yields.
Our aim is to build and open gyms that are cash flow positive and profitable from the first day of opening with a proven track record of success.
TRANSPARENCY & EXPERT SUPPORT
We are experts at opening and managing gyms and we work with hand picked, industry leading partners so you get the best support possible at every stage from fit out, to pre-sale, to launching your gym.
THE 'XCELERATE INTO BUSINESS' 26 WEEK PLAN
We have a detailed 'get into business' activation plan that covers every aspect of the franchisee journey upon completion of the franchise agreement.
We will work on a targeted 26-week commitment of getting the franchisee into business (this is within 6 months of signing) which is achieved with our portfolio of hand-picked, industry leading partners which includes;
Take a look inside an XCELERATE GYM
The quality of the fit-out and the way the brand comes to life in our gyms creates an amazing first impression and ensures a positive view from our members as they maximise our portfolio of leading equipment, inspirational classes and staff's support to help them achieve their X.
Our gym designs, just like our concept and in-gym programming, leaves nothing to chance. The result of this attention to detail in every aspect of the fit-out is an amazing gym design that creates a 'stand out' facility and one our members love!
OUR FAMILY CONCEPT + A1 PROPERTIES ARE THE KEY TO YOUR SUCCESS
The result of restructured high streets and retail spaces are a series of new opportunities in prime locations. As retail landlords 'pivot' and work to create new multi-purpose sites, combining more leisure facilities alongside retail and hospitality, our brand is well primed to work with landlords to secure these sites.
The availability of properties, their locations and the deals now on offer will make a material difference to our business owners and the future success of our gyms.
Understanding where these opportunities exist and how to position our brand to appeal to landlords is the skill and expertise of the property team of XCELERATE GYMS.
Our network of property agents and landlords ensures we already have the relationships that will provide us, and you, with immediate access to a series of top tier sites in our targeted locations.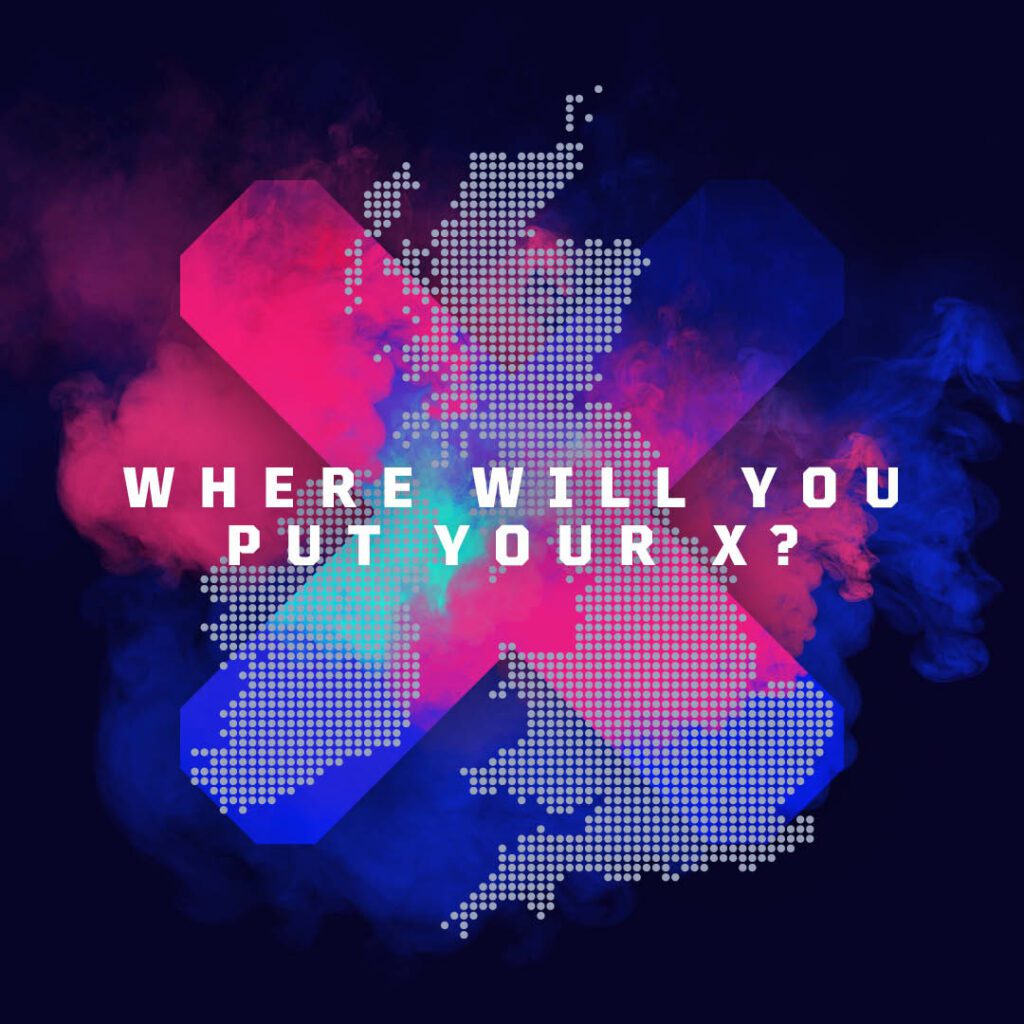 NEWLY SECURED PROPERTY AGREEMENT = IMMEDIATE ACCESS TO 15 TOP TIER UK BASED SHOPPING CENTRES
Your NEXT STEPS? Simply REGISTER YOUR INTEREST
If you've scrolled to the end of the page but have yet to register, make sure you do!
We know that people register at various stages of interest and be assured that after registering we don't do hard sells.
Our business development manager, Sam Yates will reply when you register but is there to provide and share any additional information you need and answer questions you may have so that we can help you make the right decision for your future investment.
Register your interest today
We have opportunities in prime locations across the UK. Register now for more information and find out how we work together to open your XCELERATE GYM.