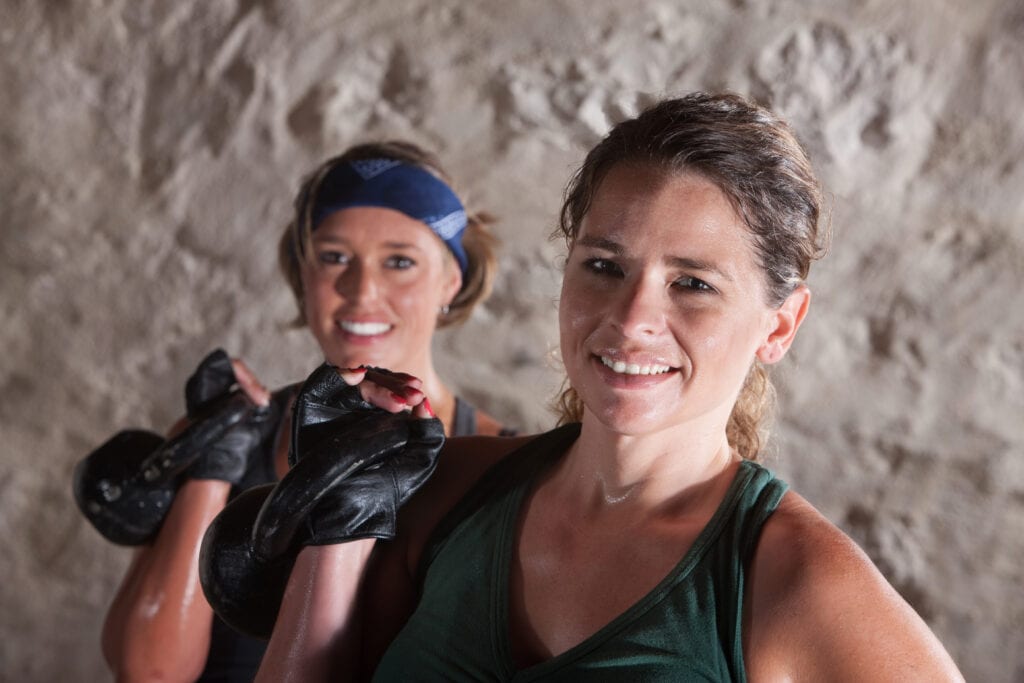 Introducing the X‑Nation games
The X-NATION GAMES is the ultimate fitness test – bringing together members that 'buddy up' to train together and compete as a pair to push their limits across a series of challenges and feel XCELERATED!
The annual event is only available to XCELERATE GYM members and included in all X-NATION membership packages.
We know that providing our members with a real focus to their training helps to keep everyone on track and motivated while training with your 'buddy' keeps you both pushing each other and supporting each other in the build up to the GAMES.
On signing up to X-NATION membership and the X-NATION GAMES we will work with you to design bespoke programmes that support your training plans so when the starting gun goes and the challenges begin that you are ready to unlock your full potential and achieve your personal best!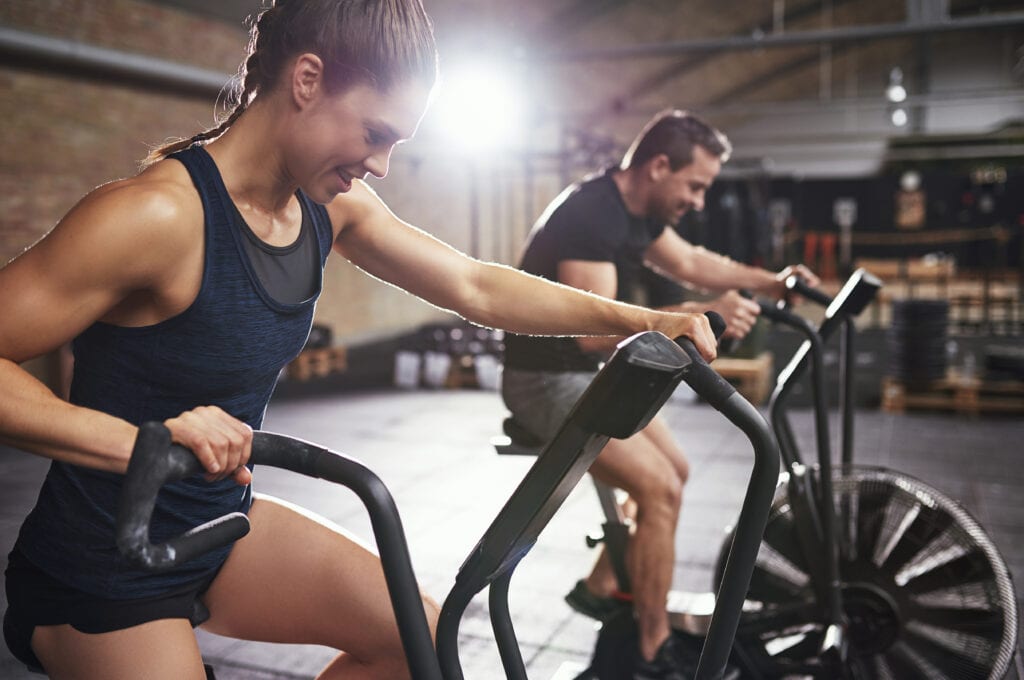 Compete in the X‑NATION games
TAKE ON THE CHALLENGE – FEEL XCELERATED
We all love a challenge and to realise our true potential.
Signing up to X-NATION GAMES will help you create new limits, set new targets and at the end of it all, we promise you'll simply feel XCELERATED!   
If you join as pair or have a friend at the gym already then you are good to go but if you don't and want to take part in the GAMES we'll help you find the perfect buddy that matches your own targets and how you like to train.