COMING SOON TO FOREST HILL
REGISTER NOW FOR FOUNDER MEMBERSHIP
Our new gym in Forest Hill is opening soon!
Register your interest today and be the first to know about our exclusive pre-opening founder membership offer so you can make the maximum saving on our membership at our awesome new gym in Forest Hill.
Register your interest today
Complete the short form to find out more about our awesome new gym opening soon in Forest Hill.
Made Different.
Made Better.
XCELERATE GYMS are bringing an unrivalled gym experience to Forest Hill, providing our members with best in class equipment, functional training zones, inspiring classes and friendly, helpful and knowledgeable staff.
We take a full 360° view of your wellbeing and create unique programmes designed for you to achieve your full potential.
We also offer exclusive family memberships that include fitness and combat sport inspired classes and fitness events for members aged 5-15.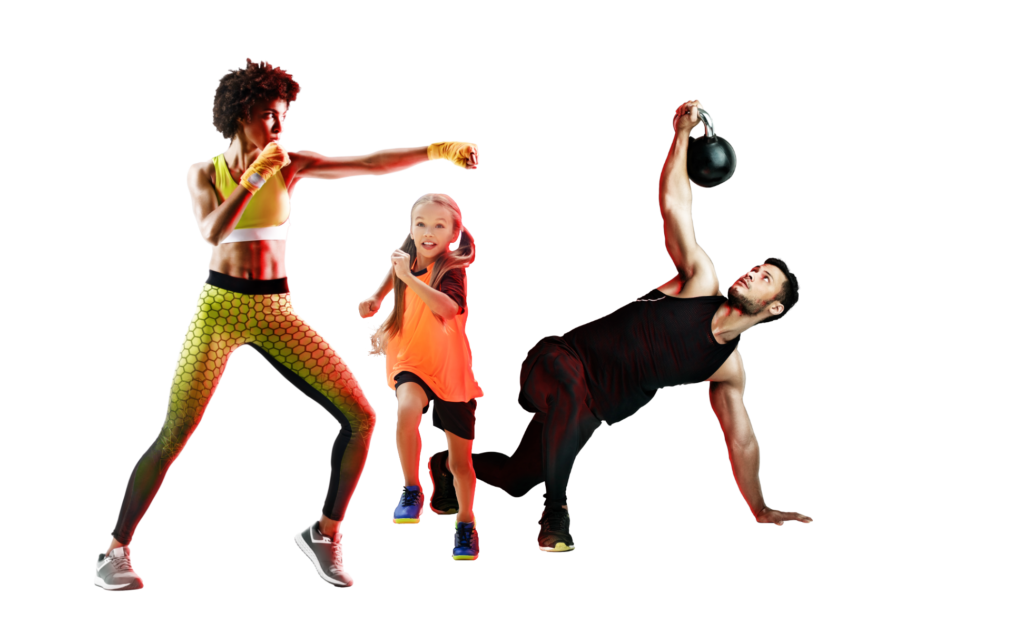 XCELERATE GYM Forest Hill
1-9 Sunderland Road
Forest Hill 
London
SE23 2PR
foresthill@xcelerategyms.com
Follow us on social media
Bespoke programming so every member can achieve their X
We will provide members with access to world leading experts that provide inspired, engaging content and advice that enable members to maximise every area of their health.
Our aim is to put you at the centre of your fitness journey to ensure you achieve your X.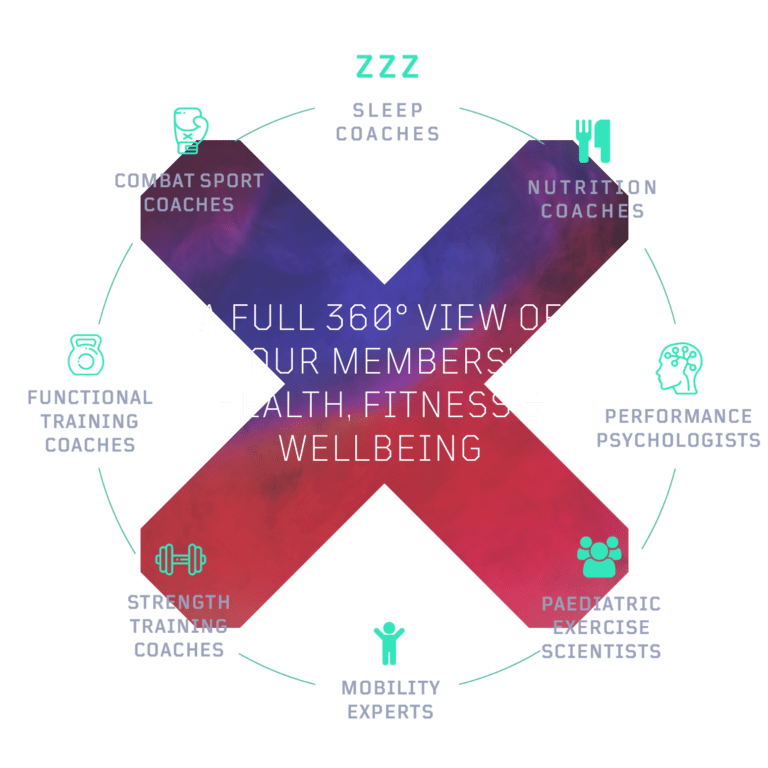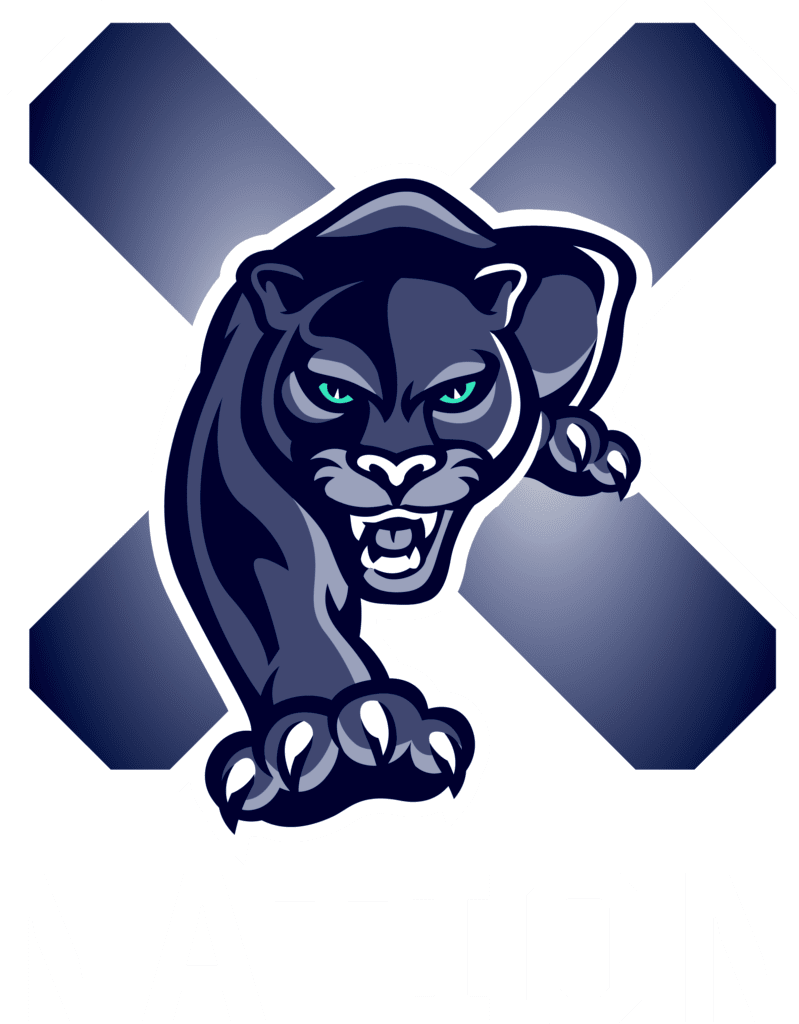 INTRODUCING X-NATION & X-TRIBE MEMBERSHIPS
X-NATION is the exclusive membership product designed by XCELERATE GYMS for our younger members aged 5-15.
X-NATION brings to life fitness classes and combat sport classes that develop both the physical health and mental well-being of our younger members, while creating a love of fitness and an understanding of the benefits of a heathy lifestyle.
Our classes also enable every member of the X-TRIBE to work out together as we inspire kids, adults and and every member of family to achieve their personal best.