Be the first to hear about our 50% off founder memberships
Register your interest today
Complete the short form to find out more about our awesome new gym opening soon in London Fields
Made Different.
Made Better.
XCELERATE GYMS are bringing an unrivalled gym experience to London Fields, providing our members with best in class equipment, functional training zones, inspiring classes and friendly, helpful and knowledgeable staff.
We take a full 360° view of your wellbeing and create unique programmes designed for you to achieve your full potential.
We also offer exclusive family memberships that include fitness and combat sport inspired classes and fitness events for members aged 5-15.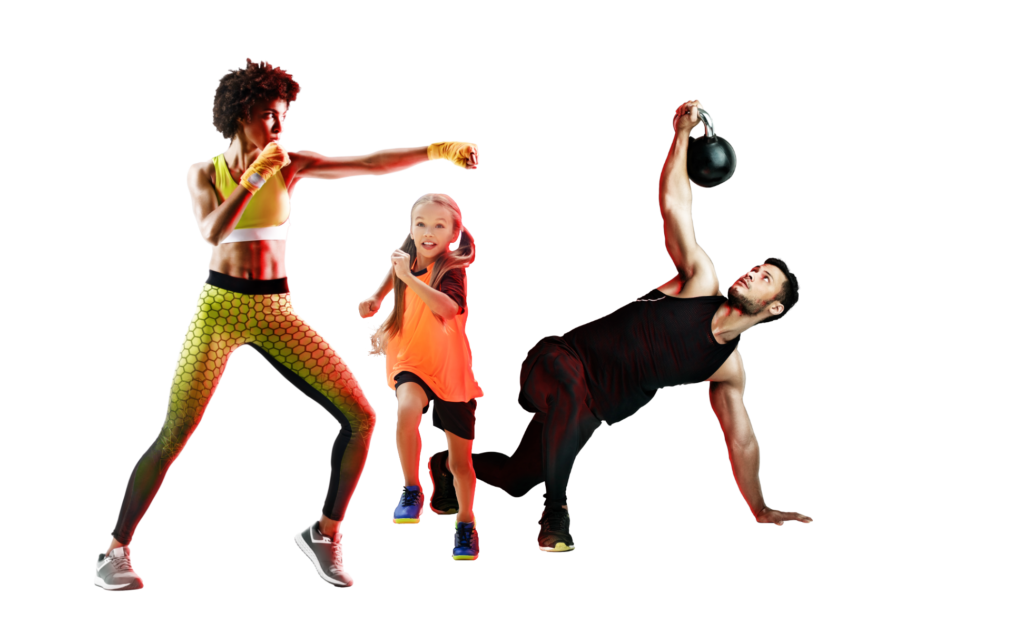 Take a look inside an XCELERATE GYM
INTRODUCING X-NATION & X-TRIBE MEMBERSHIPS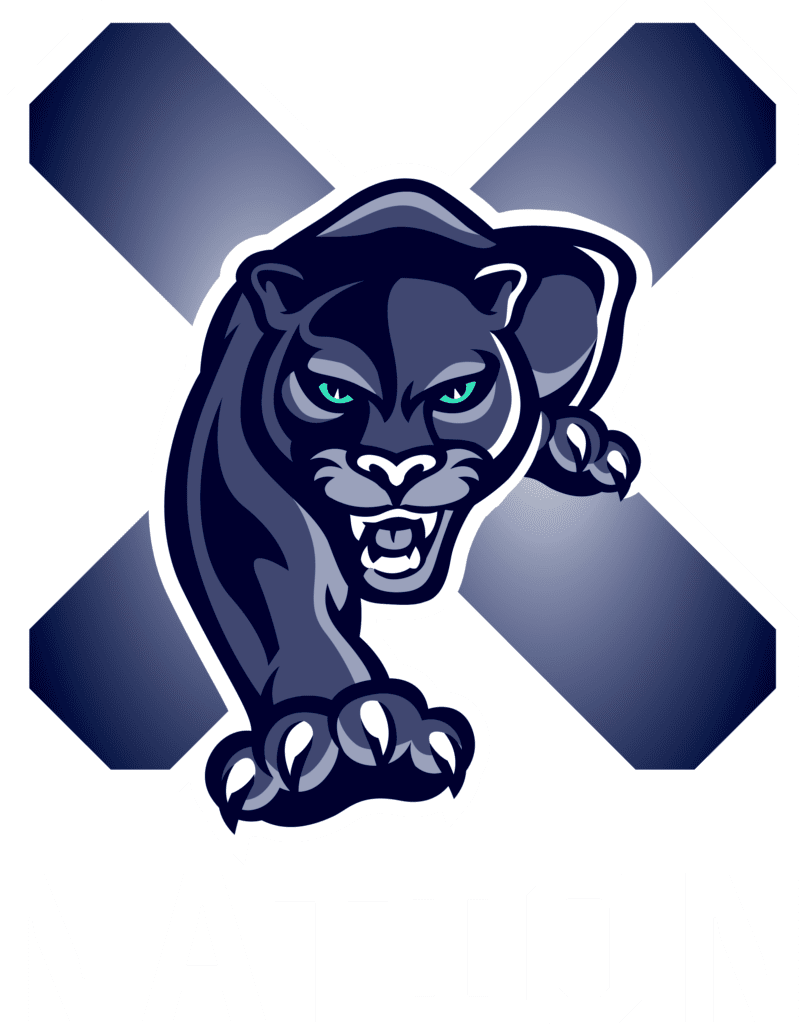 The complete individual membership helping every member to unlock their full potential!
We've developed two X-NATION programmes, one each for adults and juniors. Our X-NATION Junior membership provides the foundations for a fit and active life through expertly designed training, set within a supportive environment and led by motivational and highly skilled coaches.
Our adult members benefit from unlimited access to the gym and all classes included our specialist combat sports and martial arts classes, led by our pro-coaches and sport specific XPERTS at all our gyms.
The family membership inspiring everyone to feel healthy, happy and XCELERATED!
X-TRIBE memberships are designed for every member of the family 5 years or older. Membership includes full access to the gym and all classes including our X-NATION combat sports, martial arts and kids classes. With no limit on the number of children able to join the Tribe from one household, there are huge savings to be made if you are used to paying for individual classes or memberships at various combat sports / martial arts schools.