Our new gym is now officially OPEN!
Made Different.
Made Better.
XCELERATE GYM is an unrivalled gym experience in Edgware offering members best in class equipment, functional training zones, inspiring classes, knowledgeable and passionate staff with all members given unlimited access to our network of experts through our App.
We take a full 360° view of our members wellbeing to create bespoke programmes for everyone to achieve their full potential. Alongside exclusive family memberships that include fitness and combat sport inspired classes and fitness events for members aged 5-15.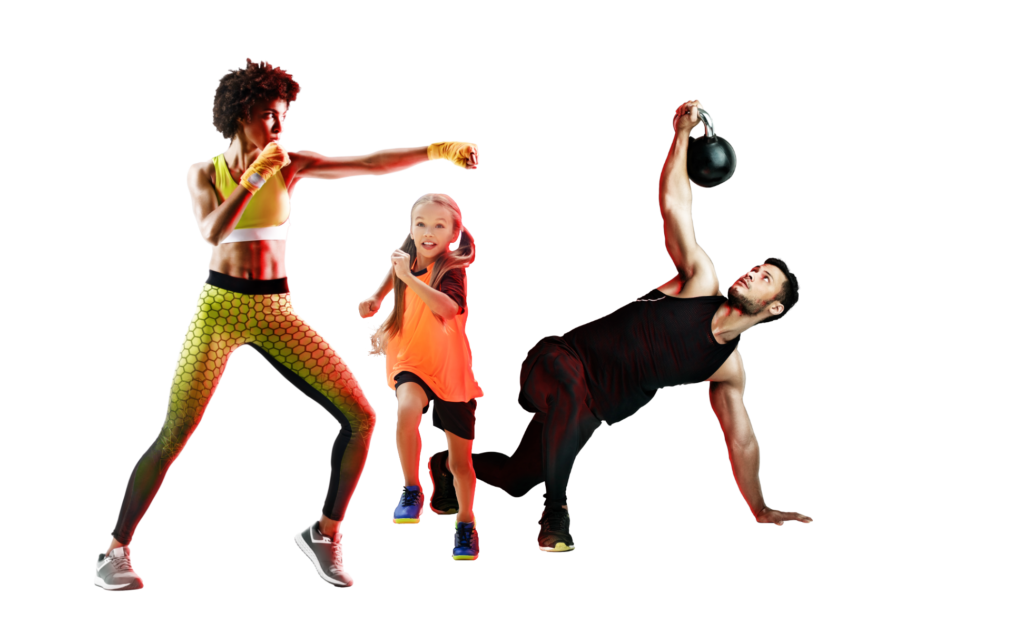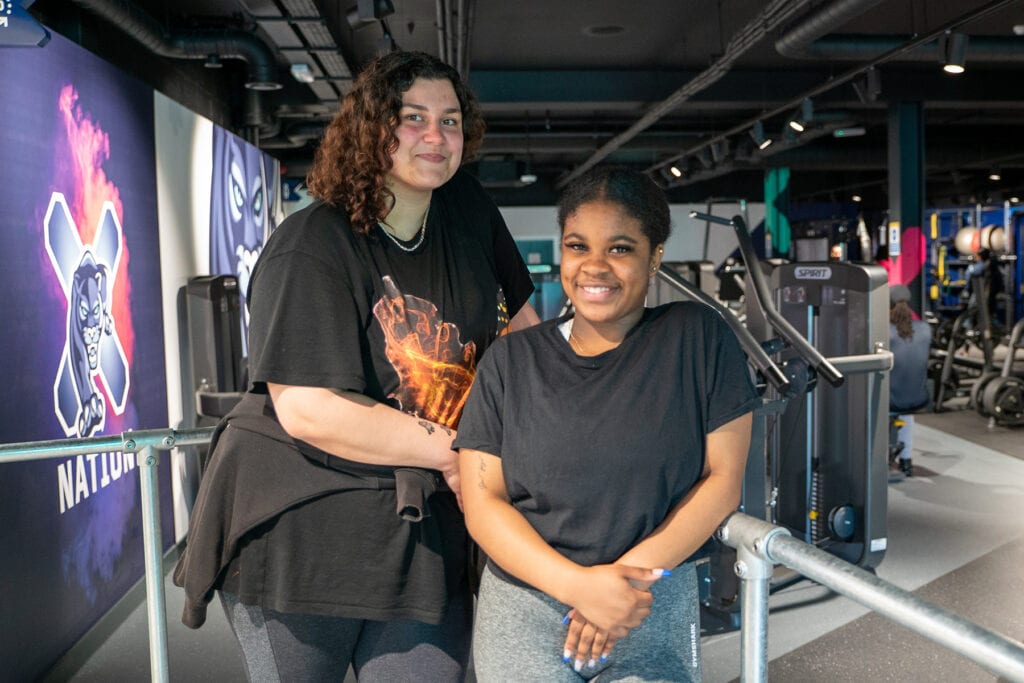 "The gym is amazing and I feel like within 2 weeks of being here that I can use all the equipment with confidence. We really recommend this gym."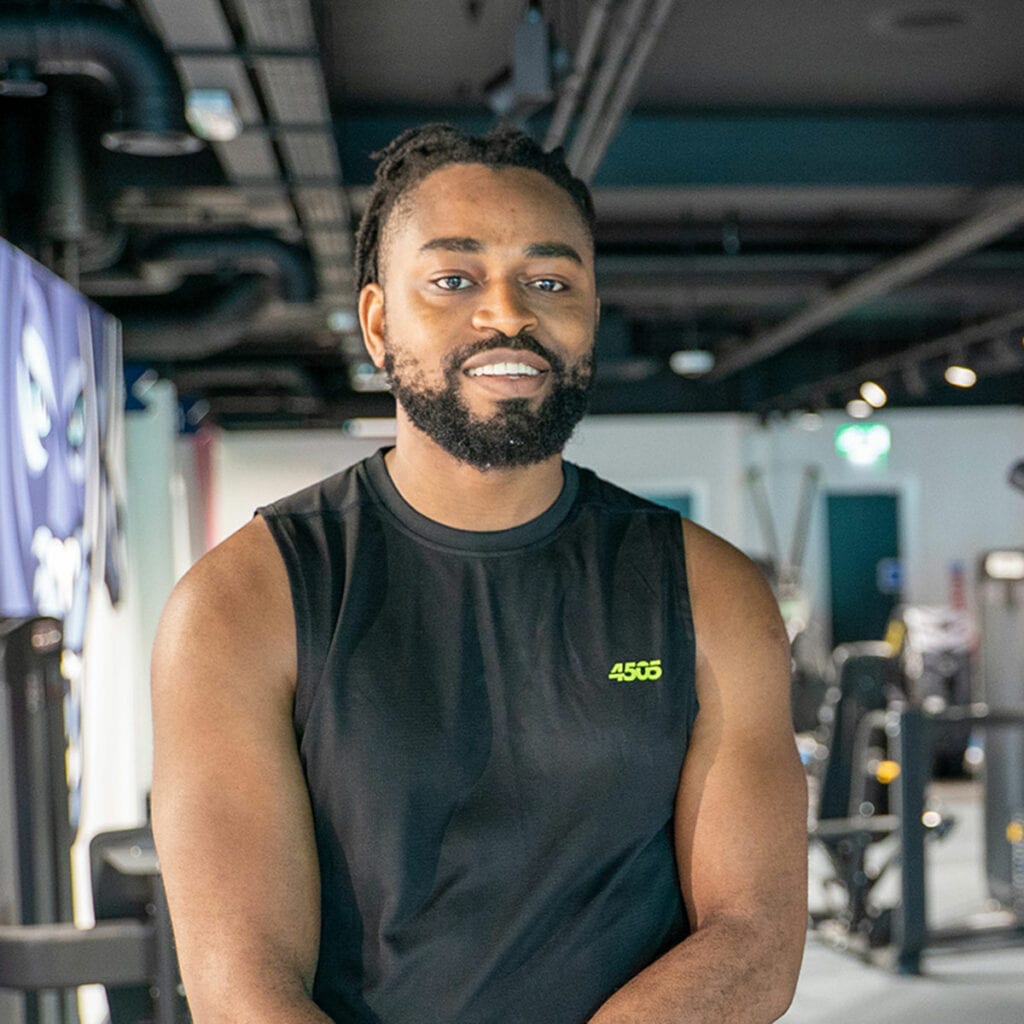 "I joined the gym to focus on functional training and use all the functional equipment. The plan Mica designed for me is perfect and really building my confidence to progress this part of my workouts. "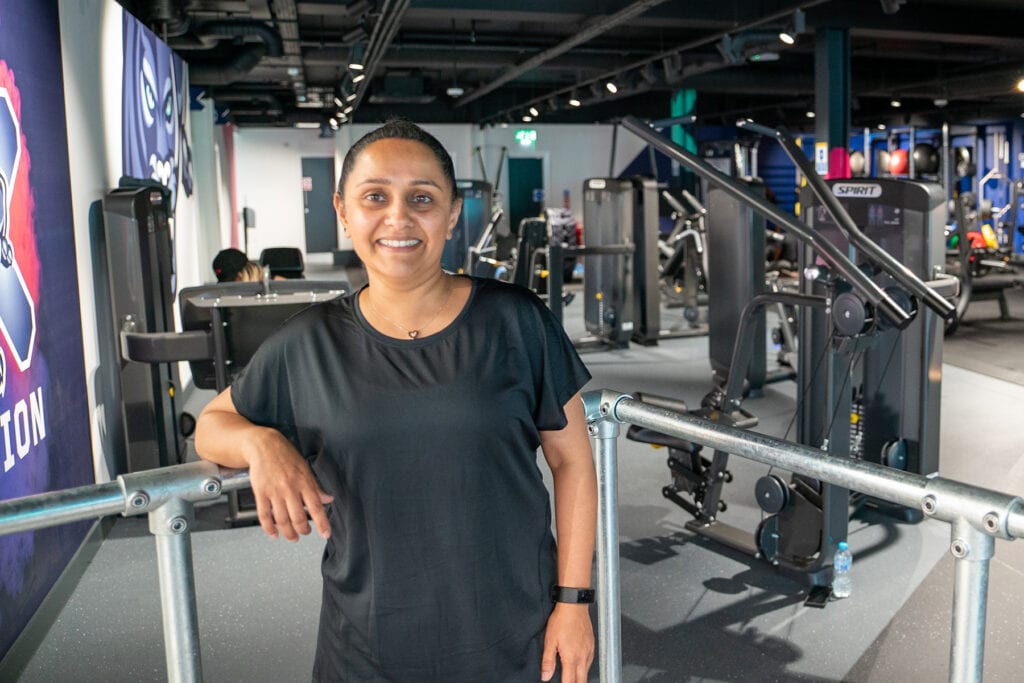 "I joined in February not knowing what the gym would be like but since it opened I have been here every day! Its amazing. I love it! The staff are friendly. The place is really clean. I recommend to anyone that wants to join a gym to come down to XCELERATE, its great!"
Bespoke programming so every member can achieve their X
We will provide members with access to world leading experts that provide inspired, engaging content and advice that enable members to maximise every area of their health.
Our aim is to put you at the centre of your fitness journey to ensure you achieve your X.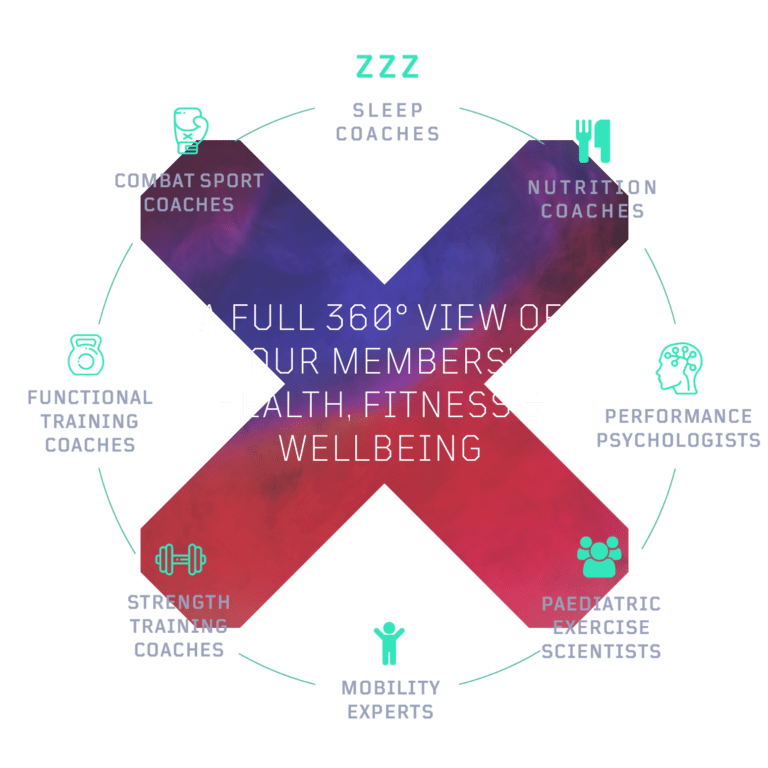 XCELERATE GYM Edgware
415 Burnt Oak Broadway
Edgware
HA8 5FD
E: edgware@xcelerategyms.com
T: 0203 457 6310
Membership management
For all membership account queries including editing contact details and payment details, please use the below contact details.
E: xcelerategyms@servicetsg.com
T: 0207 858 5830
Follow us on social media
Made Different. Made better. made for everyone
Gym and classes
Unlimited Gym Access
Unlimited Mind – Body – Soul Classes
All inclusive and kids
X-LETE Benefits
X-NATION Program & Classes
Entry to X-NATION Games
Fuel Station Credit Per Month
Family all inclusive
X-NATION Benefits
All Inclusive Family Membership –
Unlimited to Same Household
Register your interest today
Complete the short form to find out more about our awesome new gym in Edgware.