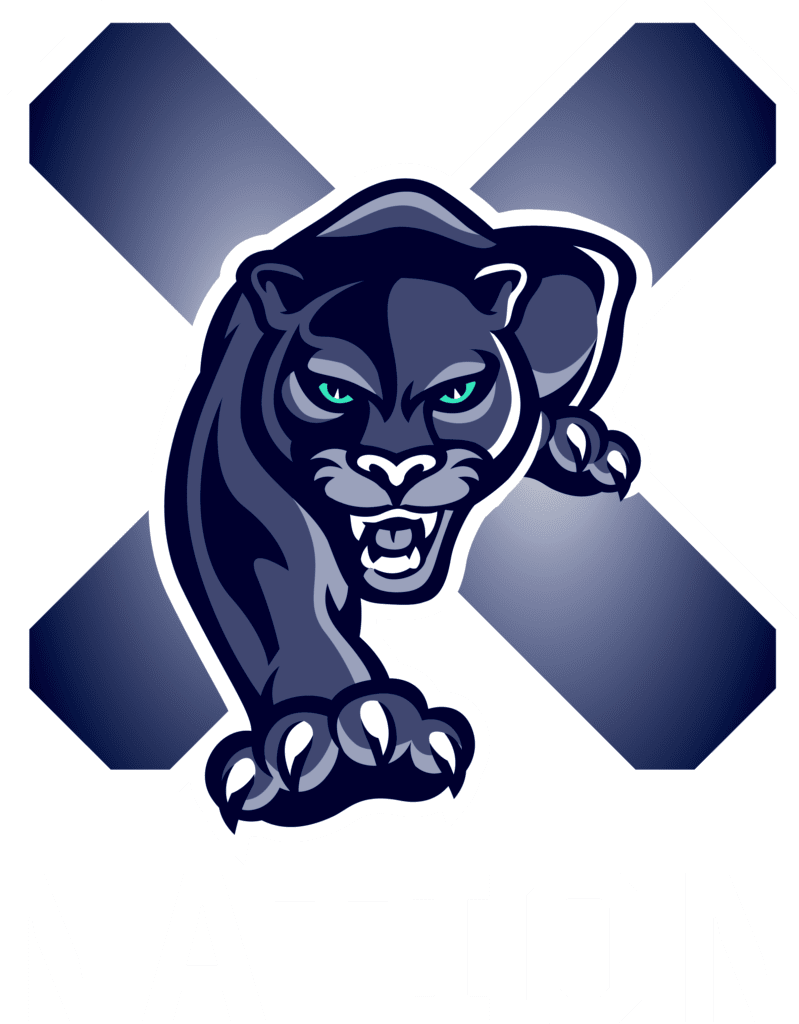 Our exclusive membership for members aged 5-15
X-NATION helps to positively develop the mind, body and soul in a fundamental movement and approach to functional fitness for all our members aged 5-15. 
Our aim is to teach key life skills and a love of fitness through both combat sports, martial arts and fun, challenging fitness classes for ages 5-7, 8-10 and 11-15.
We want to help every young member of our X-TRIBES to unlock their full potential and to feel XCELERATED while guided every step of the way by our awesome X-NATION coaches!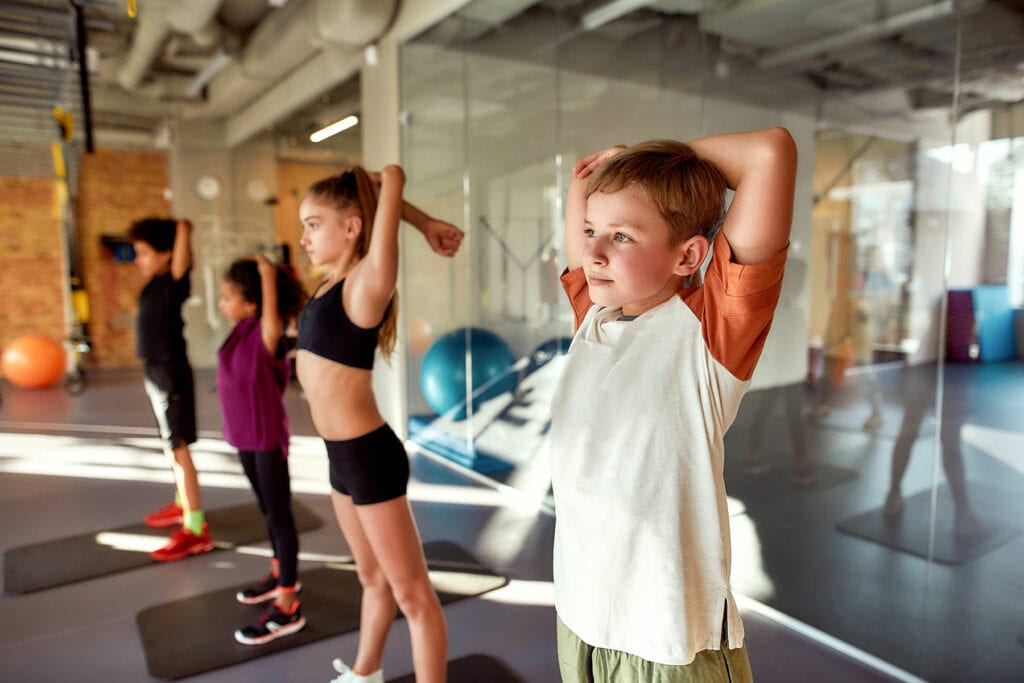 THE FOUR FUNDAMENTALS OF THE X-NATION PROGRAMME
REGULAR COMPETITIONS FOR X-NATION MEMBERS
We know that kids love to take part in competitions. To track their progress, focus their efforts, to set a goal and to have something exciting to look forward to!
That's why 3 times a year every X-NATION member will get the chance to take part in a series of fun, challenging, fitness inspired competitions run by their gym and Coaches.
The events also encourage every member of the X-TRIBE to take part with family inspired challenges and entrance is free to all X-NATION and X-TRIBE members.
INSPIRING OUR X-TRIBES
FOR FAMILY WORKOUT WEEKENDS!
At the weekends we will run specifically designed family focused classes for all our X-TRIBE members focused on functional fitness, core strength, yoga and mindfulness as we help every member of the X-TRIBE to develop their mind, body and soul.
We also know that life can get in the way of the best of intentions so if a sports club clashes with a gym class or you want to make Thursday workout night then then our X-TRIBE and X-NATION members can also access a library of virtual workouts that bring our in-gym family workouts to life, wherever you are!  
We also provide virtual nutritional tutorials so you can learn how to best prepare and cook wonderfully nutritious meals for all the family.