Industry heavyweight and former UK Vice President of Power Plate Iain Murray shares his ambitions and plans to triple number of gyms inside 12 months
XCELERATE Gyms, the first fitness franchise to build its brand and offerings around every member of the family, has appointed Iain Murray as their new UK Managing Director (MD).
With over 25 years' experience in the fitness and wellness industries, Iain has held senior-level roles at Fitness First and David Lloyd Leisure, before joining Virgin Active where he won the highly coveted Club of the Year at Virgin Active Fulham, before moving to become Club Director of the brand's exclusive Chiswick Riverside Club and supported other sites including the flagship Kensington club.
Most recently, Iain served as Vice President of the UK and Ireland for Power Plate; a role where he achieved year-on-year substantial revenue growth and supported the global brand and product development strategies throughout his five-year tenure.
Iain brings a strong background in management, sales and coaching to XCELERATE, with extensive experience working with some of the industry's biggest brands. Combining this with his passion for improving health and wellbeing within communities, Iain's decision to join XCELERATE is also driven by a shared vision for the brand's exciting growth prospects.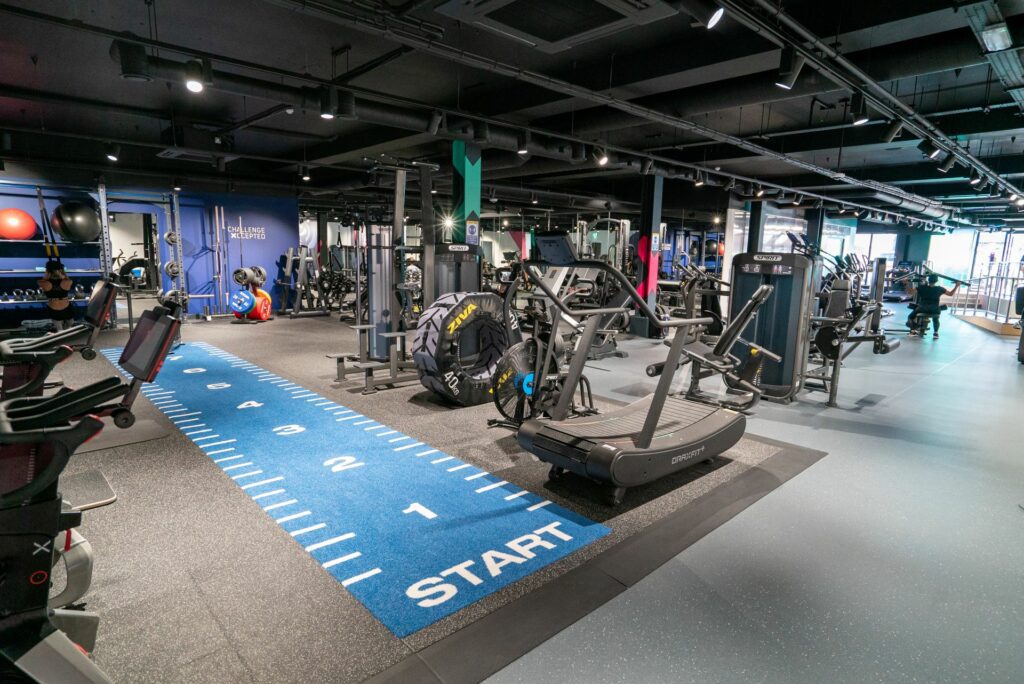 "Joining XCELERATE Gyms presents a unique opportunity to help build on the great work of the team to date and grow a brand that offers something truly unique to the UK fitness market," said Iain.
"I've been fortunate enough to experience the gym industry from all stakeholder positions – from club operator to member, from supplier to fitness trainer – and it's this 360˚ view of what it takes to make our business a success that I'm excited to bring to XCELERATE.
"Beyond just business growth, I firmly believe in the XCELERATE message, supporting every member of the family in their health and wellbeing journey. I have a family with two young children and I know how important my children's health and fitness is to support their wider physical and emotional development.
"We're a fitness franchise that is primed to XCELERATE its mission to make a huge difference to the wellbeing of the local communities we serve. We plan to triple the number of gyms within the next 12 months and with each new opening, provide the products, people and support to inspire every member of every family that joins us to get fitter, stronger and healthier, which is something me and all the team at XCELERATE are deeply passionate about."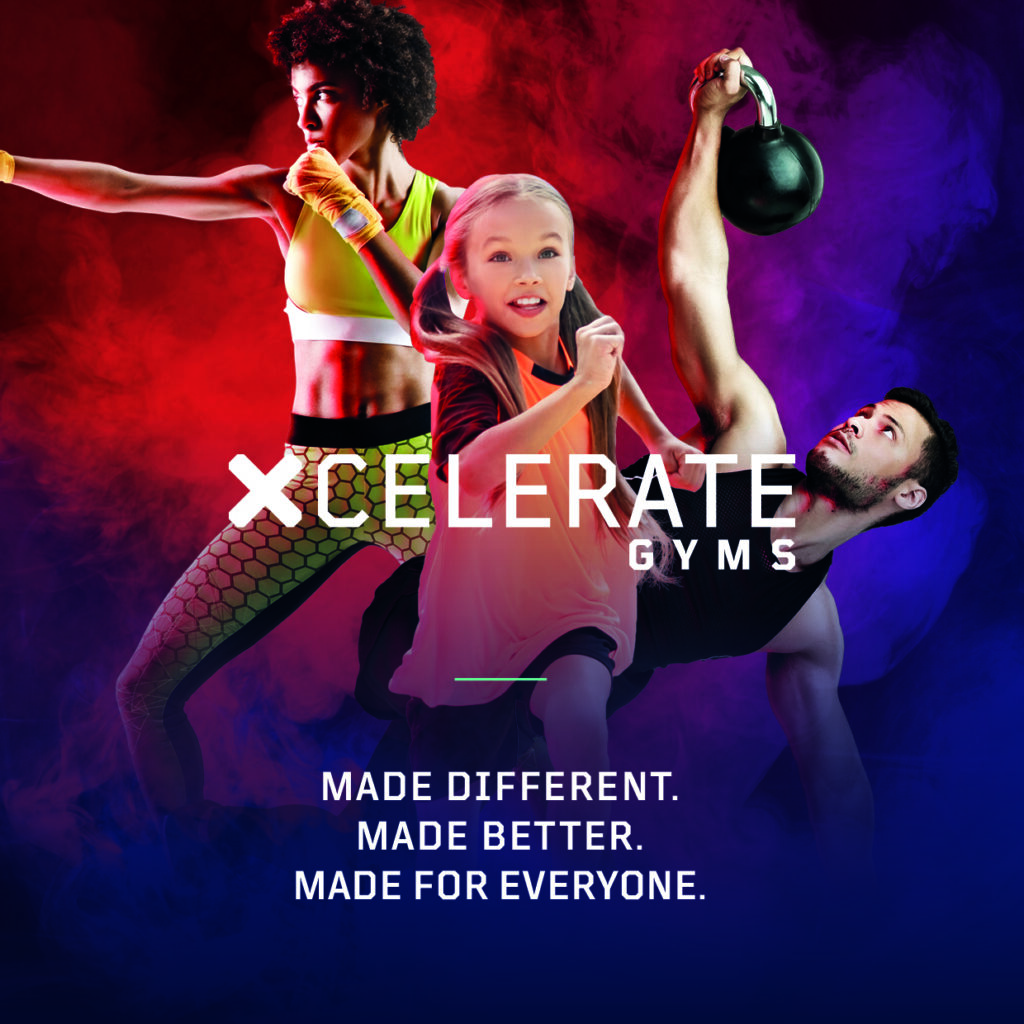 Mark Chambers, CEO and Founder of XCELERATE Gyms, commented on the appointment of Iain as the brand's new UK MD:
"Myself, Ashley-Faye and the rest of the team are delighted to welcome Iain Murray into the XCELERATE Gyms family! I have known Iain and worked with him for a long time so I know exactly what he'll bring to XCELERATE and how he will help drive our mission to create a stand-out fitness franchise, focused on supporting families to get fit, stay healthy and achieve the full value of their X.
"Ashley-Faye and I met Iain on multiple occasions in the build up to the announcement and couldn't have been any more impressed with his vision for the business and how he plans to implement his vision to drive the success of the business in the UK.
"His career in the fitness industry has been marked by impressive achievements and success at every step, but always underpinned by an unwavering dedication to supporting the wellness of individuals and families.
"His appointment as Managing Director of XCELERATE Gyms marks an exciting chapter in the brand's journey. I can't wait to work with Iain to grow the business and begin to make a positive difference in more towns and cities across the UK and in doing so, create an exciting, vibrant future for our family-friendly fitness franchise and all our business owners."
If you'd like to find out more about the exciting opportunities and new locations available with XCELERATE Gyms, contact Sam Yates, our Franchise Development Manager, on sam.yates@xcelerategyms.com or call 07507 723 374.