XCELERATE GYMS is the UK's most exciting new fitness franchise that's taking the industry by storm.
We are now recruiting for new franchisees in prime locations across the UK who want to open their gym within 6 months. 
So check out what makes us different and better and why you should invest in XCELERATE GYMS.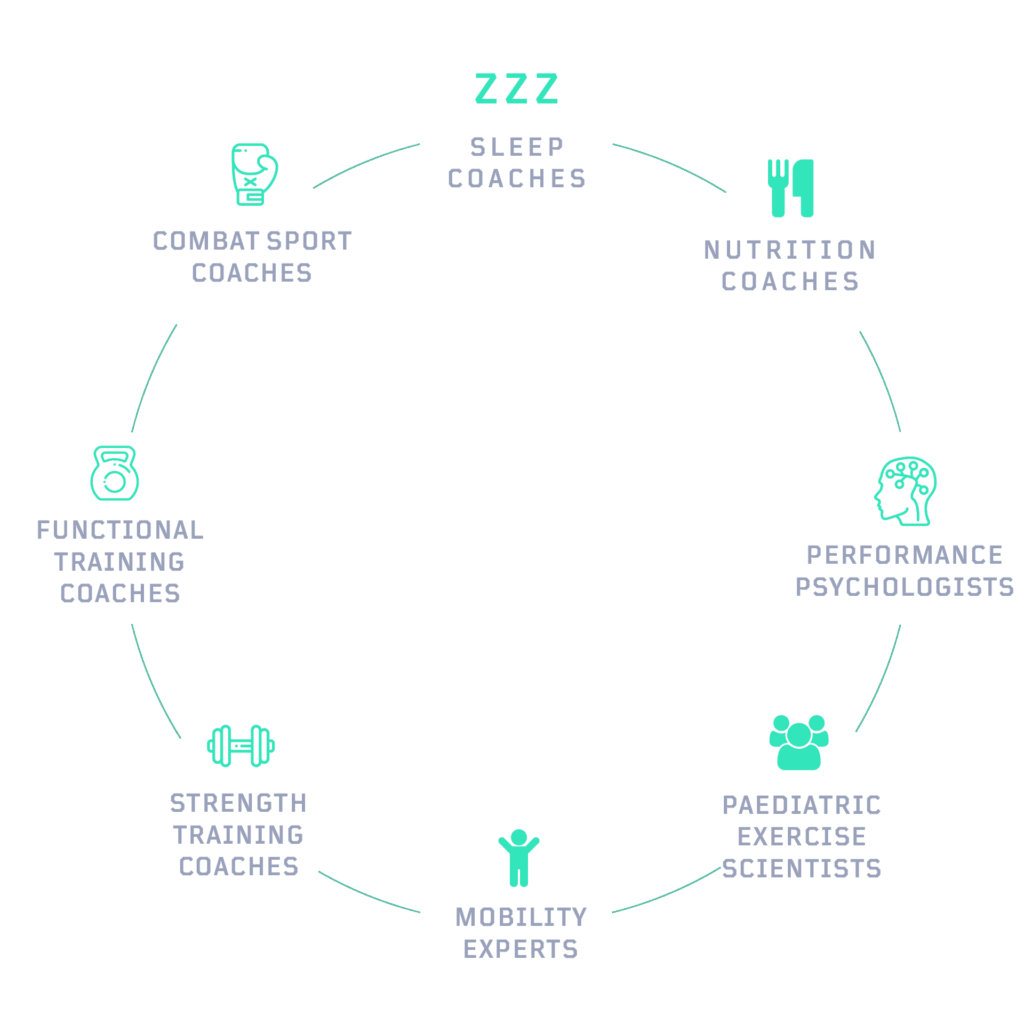 MADE DIFFERENT.
MADE BETTER.
XCELERATE GYMS takes a full 360 degree view of our members health, fitness and wellbeing and gives them the support, the tools and the advice from world leading experts to help every member, maximise every element of their mind, body and soul. 
How do we do this? By working with the experts that are leaders in fields to provide scientifically proven support strategies based in elite sport to empower all our members, irrespective of their current fitness levels to help them unlock their full potential and achieve their personal best.
Inspiring hundreds of thousands of members - one community at a time
XCELERATE GYMS works with our business owners to place our facilities in the centre of hundreds of towns and cities across the UK.
We create, best in class health and fitness 'hubs' that become the beating heart their local communities, as individuals and families focused on their health, wellbeing and fitness join our gyms.
Most gyms target only segment #1 – our broader target market enables a more robust business model and greater opportunities to upsell with multiple individuals combined in family memberships.
Our Discovery Days provide you with everything you need to know about Xcelerate Gyms.
Register interest and we'll confirm the date of our next event. XCELERATE was built to be different
Our commitment to our business owners
Our best-in-class membership product and service levels is also at the core of our B2B strategy.
Ensuring our business owners are provided with all the support, expertise and tools they need to open quickly and successfully, maximising property agreements and targeting a profitable position from the first day of opening.
THE 'XCELERATE INTO BUSINESS' 26- WEEK PLAN
We have a clear 26-week commitment to get each franchisee into business within 6-months of signing their agreement. We will work with the franchisee and our hand-picked partners to get the gym open in this time, minimising their initial costs and maximising the pre-sale and the opportunity that comes with being new.
XCELERATE 'Future Leaders' Management Programme
Our vision is "to create a culture that any employee will have a path to the Executive Team" with clear pathways for training, development and progression. We will talent spot for every gym and provide a growing group of high-quality individuals, aligned to our brand values and ready to become the next gen. of managers and leaders within the business.
We take pride in saying we have absolute transparency in how we work with our franchisees and all our hand-picked partners. This is to ensure we limit our franchisee's costs throughout the 'get into business' process to help them maximise their investment and see as strong a return in the shortest possible timeframe.
THE 'XCELERATE INTO BUSINESS' 26 WEEK PLAN
We have a detailed 'get into business' activation plan that covers every aspect of the franchisee journey upon completion of the franchise agreement.
We will work on a targeted 26-week commitment of getting the franchisee into business (this is within 6 months of signing) which is achieved with our portfolio of hand-picked, industry leading partners which includes;
CONCEPT + PROPERTY IS THE KEY To SUCCESS
Out of every crisis comes opportunity…
The result of restructured high streets and retail spaces are a series of new opportunities in prime locations. As retail landlords 'pivot' and work to create new multi-purpose sites which combine to offer more leisure facilities alongside traditional retail and hospitality.
Availability of properties and the deals now currently on offer will make a material difference to our business owners and the success of our gyms and will fuel the growth of the business for the next 3-5 years.
Understanding where these opportunities exist and how to position your brand to appeal to landlords is the skill and expertise of the property team aligned to XCELERATE.
Our network of property agents and landlords ensures we already have the relationships with the Groups that provide us / and you with immediate access to a series of A1 sites in our targeted locations.
Where will you put your X?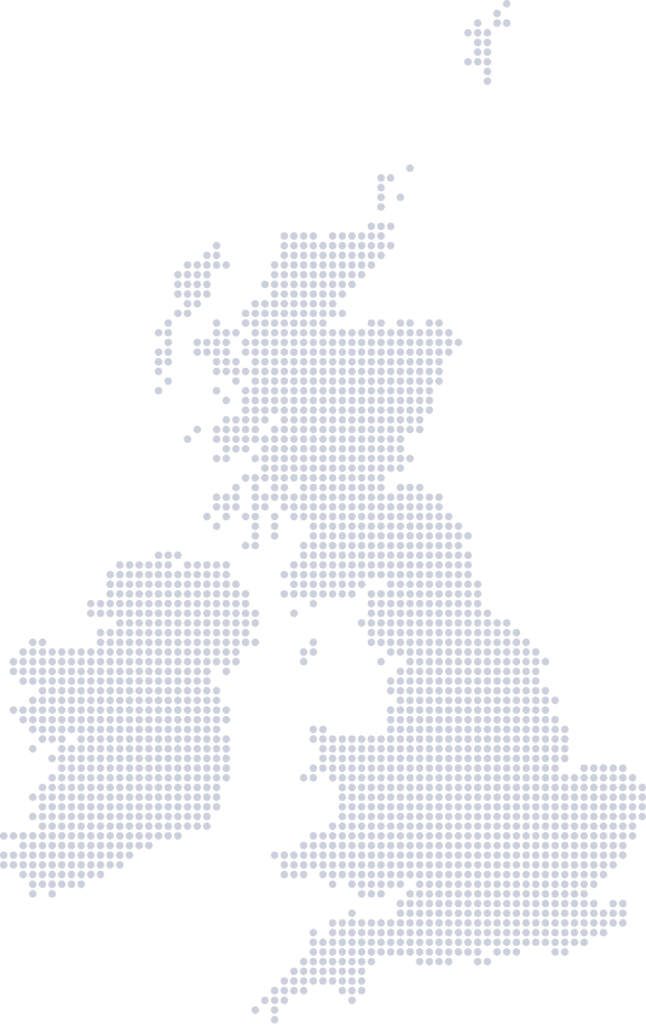 Take A look Inside XCELERATE GYM Edgware…
At the start of May 2021, XCELERATE GYM Edgware opened its doors with over 1000 members, pioneering our member-centric, 360-degree approach to our members health, fitness and wellbeing.  
Take a look at how your XCELERATE GYM franchise could look and register your interest to find out more about opening a gym franchise with XCELERATE GYMS.