XCELERATE GYMS is Made Different, Made Better and Made for Everyone and the products and services we offer our members are central to these values.
The new X-NATION Cup, recently launched in our Edgware Gym is a great example of how our bespoke products, designed by our XPERT Coaches are able to engage, motivate and inspire our targeted markets and in this instance, our amazing younger members.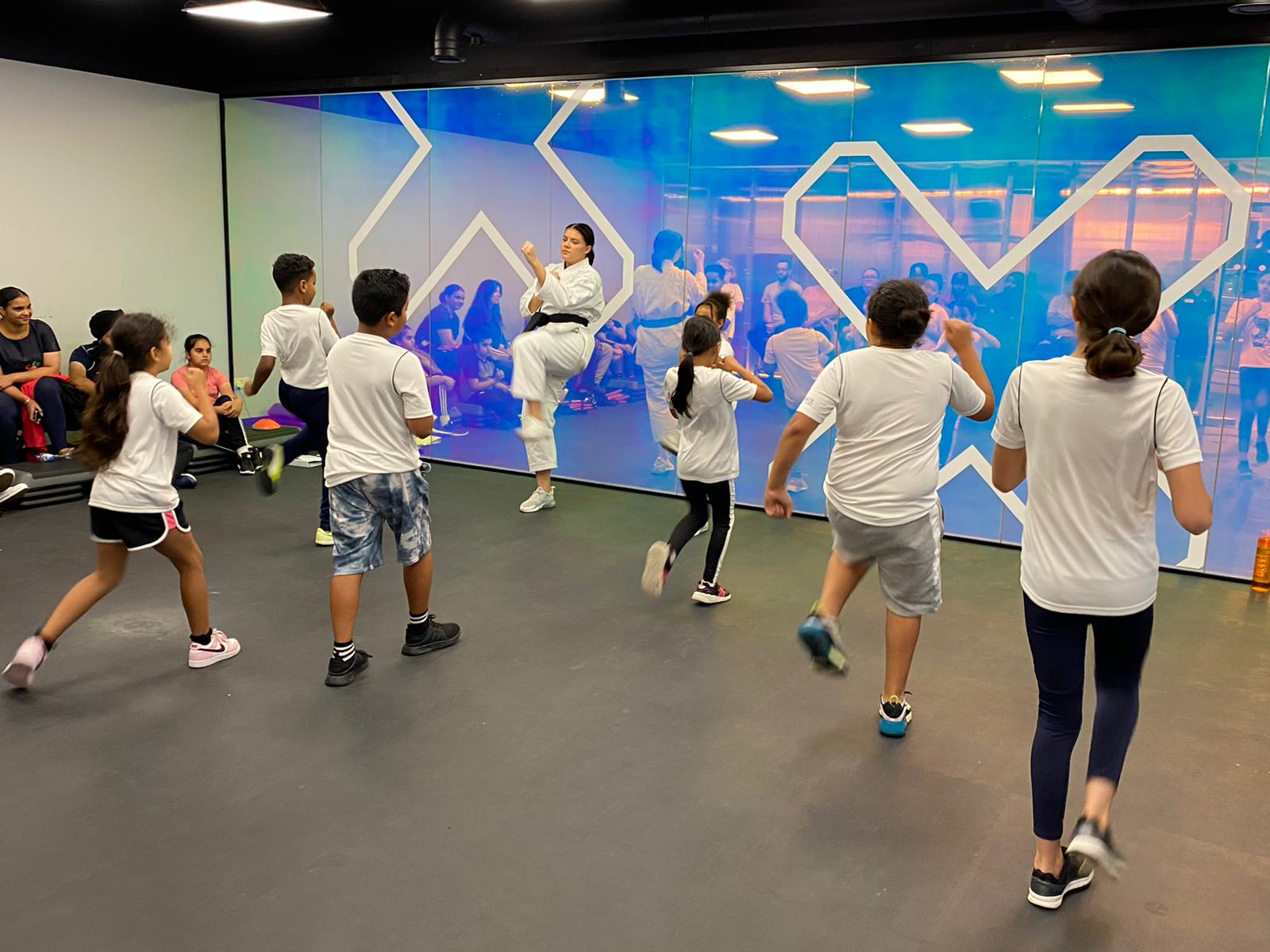 ABOUT THE X-NATION CUP
We know that kids love to take part in competitions. To track their progress, focus their efforts, to set a goal and to have something exciting to look forward to!
That's why 3 times a year every X-NATION member will get the chance to take part in the X-NATION Cup; a series of fun, challenging, fitness inspired competitions run by their XCELERATE GYM and Coaches.
The X-NATION Cup provides a fantastic opportunity for our junior members to put everything they've learnt in their X-NATION classes to practice and ultimately achieve their personal best on the day, as well as having some great fun whilst doing so!
X-NATION Cup encourages every member to implement goal setting, dedication, and feedback from their coaches into their X-NATION session to achieve the ultimate goal of being crowned the X-NATION Cup Champion.
We recently hosted the inaugural X-NATION Cup at XCELERATE GYM Edgware where we celebrated the athletic prowess of the youngest members of our membership community. 
The day was a testament to the work of our dedicated team who have each established real, human connections with members and helped them to unlock their full potential and to feel XCELERATED.
Below is a quote from just one of our inspirational X-NATION members who took part.