XCELERATE GYMS is the UK's most exciting and award-winning new gym franchise that's taking the fitness industry by storm.
We are now recruiting for new franchisees in prime locations who want to invest in their future today and open their XCELERATE GYM.
So check out what makes us different and better and why you should invest in XCELERATE GYMS.
Taking the gym franchise industry by storm
XCELERATE GYMS is Made Different, Made Better and Made for Everyone and it is our brand, products, services and the support we offer our members, that is exciting members and investors in equal measure and fast accelerating our incredible growth.
Key to our success and a major reason why the brand is securing investments from so many new franchisees is that unlike rival gyms, we are not designed to just target and fight for the 15% of the population that are / have been, members of gyms.
As people demand more from their gyms and are prepared to invest more in their health and fitness, we provide an inclusive, community focused, engaging and supportive environment for everyone – irrespective of their age or experience working out in gyms.
What differentiates XCELERATE is the products and services we offer and how this enables us to target a broader base of clearly defined markets, making our business model more robust and making it the gym franchise of choice for so many investors.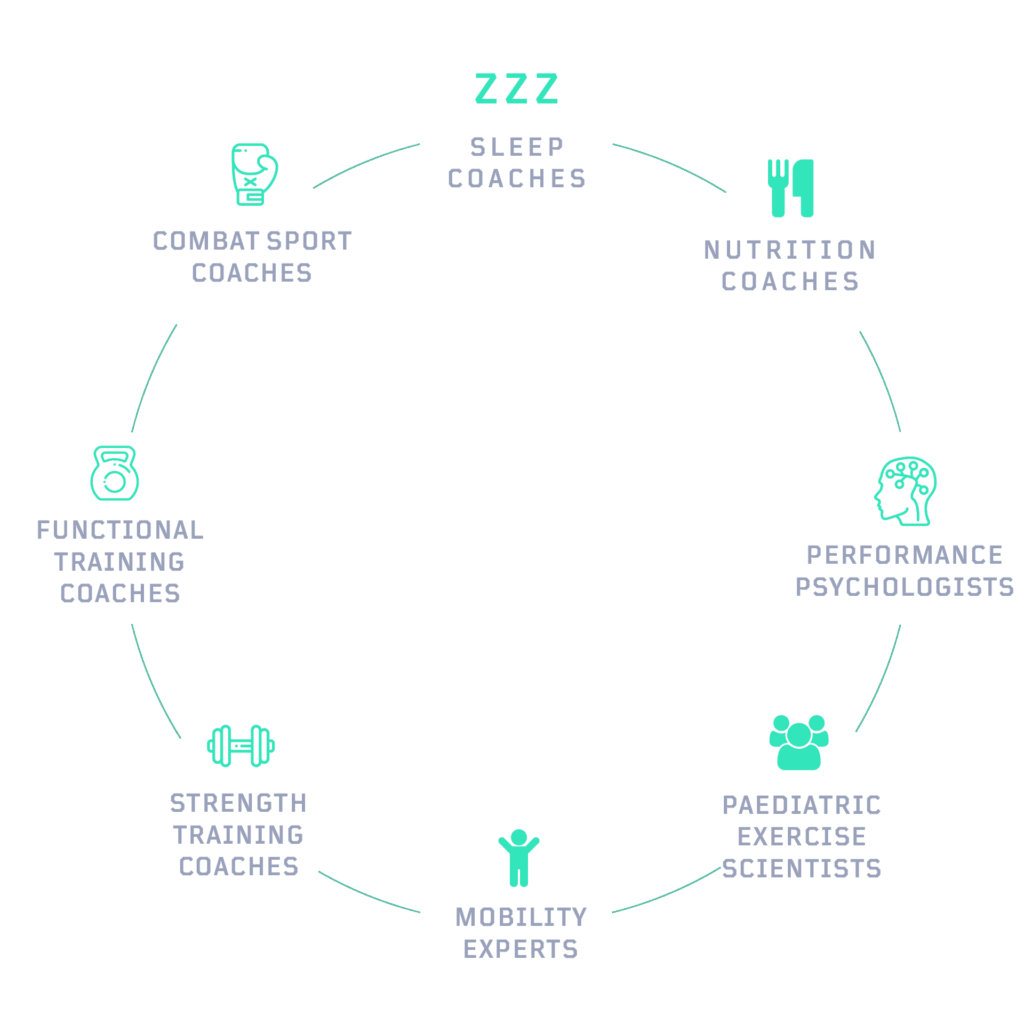 MADE DIFFERENT.
MADE BETTER.
XCELERATE GYMS takes a full 360 degree view of our members health, fitness and wellbeing and gives them the support, the tools and the advice from world leading experts to help every member, maximise every element of their mind, body and soul. 
How do we do this? By working with the experts that are leaders in fields to provide scientifically proven support strategies based in elite sport to empower all our members, irrespective of their current fitness levels to help them unlock their full potential and achieve their personal best.
We use technology and fuel this with content from experts in their fields including Team GB athletes, coaches and nutritionists to inspire, educate and provide real support to our members. This enhanced fitness model maximises the opportunity for our business owners in a new society where 'investing' in your and your family's health and fitness has become a central theme for millions of people.
why own an xcelerate gym franchise?
Our award-winning, best-in-class membership product and service levels are also at the core of our B2B strategy.
Our franchisee first approach means our business owners are provided with all the ongoing support, expertise and tools they need to open a gym franchise quickly and successfully, maximising property agreements and targeting a profitable position from the first day of opening.
We have a clear 26-week commitment to get each franchisee into business. We will work with the franchisee to minimise initial costs and maximise the opportunity that comes with being new.
Our broader appeal and target markets enables a more robust business model and greater opportunities to upsell with multiple product offerings leading to higher membership yields.
Prime locations available
Our network of property agents and landlords ensures we are able to provide our business owners with access to premium sites in targeted locations – where will you place your X?
XCELERATE Management Programme
We will talent spot for every gym and provide a growing group of high-quality individuals, aligned to our brand values and ready to become the next gen. of managers and leaders within the business.
This is to ensure we limit your costs throughout the 'get into business' process to help them maximise their investment and see as strong a return in the shortest possible timeframe.
Most gyms target only segment #1 – our broader target market enables a more robust business model and greater opportunities to upsell with multiple individuals combined in family memberships leading to higher membership yields.
THE 'XCELERATE INTO BUSINESS' 26 WEEK PLAN
We have a detailed 'get into business' activation plan that covers every aspect of the franchisee journey and provides ongoing, unmatched support upon completion of the franchise agreement.
We will work on a targeted 26-week commitment of getting you into business (this is within 6 months of signing) which is achieved with our portfolio of hand-picked, industry leading partners which includes;
what our franchisees say...
"Owning an XCELERATE GYM feels different to any other franchising opportunity, from the service and support that you receive from the central team to the concept itself and the community that we have created since opening.
We're making a real difference to the physical and mental well-being of our membership, in a time where living an active lifestyle is of increasing importance to the whole family. With the opportunities that the XCELERATE GYM concept offers, it encourages our team to continue to evolve and inspire our members, young and old."
Hardip Sandhu
Owner, XCELERATE GYM EDGWARE