Following a hugely successful pre-sale, XCELERATE GYMS has opened its new flagship gym in East Grinstead
2022 was a fantastic success for XCELERATE GYMS, with new franchises opening in Solihull and Forest Hill. We're taking that momentum and flying out of the gate in 2023, with the opening of a brand new gym, bringing our unrivalled passion, positivity and focus on creating healthy communities and families to the West Sussex town of East Grinstead.
Our new flagship facility is located in an A1 location on Queens Walk, right in the heart of East Grinstead, providing easy access to the entire local community to visit our gym and achieve the full value of their X!
The new gym features top of the range cardio equipment from Dyaco, Wattbike and Water Rower and a full suite of strength training equipment, including a bespoke built functional training rig. The facility also includes a dedicated studio space, indoor cycling studio and a boxing ring on the gym floor, and is launching with its industry-leading, and award winning X-NATION fitness classes for the whole family.
The facility is a real statement for the future of the brand as we continue to build on the amazing successes of 2022 and start 2023 with a bang!
Since announcing our plans to open and throughout our presale campaign there has been a real buzz of excitement. We've had a fantastic response and feedback from the local community, leading to incredibly successful presale results as the whole team have worked tirelessly to ensure a strong launch at the beginning of the year.
Mark Chambers, CEO and Founder of XCELERATE GYMS commented on the launch of the new gym:
"We couldn't be happier with the presale and launch of our latest gym in East Grinstead. XCELERATE GYMS has received fantastic feedback from our members at Edgware, Solihull and Forest Hill over the last 12 months. We've used that feedback to ensure East Grinstead is our strongest launch yet, launching strongly out of the gate with incredible equipment and training classes for all the family. We really do believe in a strong sense of community, and we're looking forward to showing East Grinstead why we're Made Different, Made Better and Made for Everyone."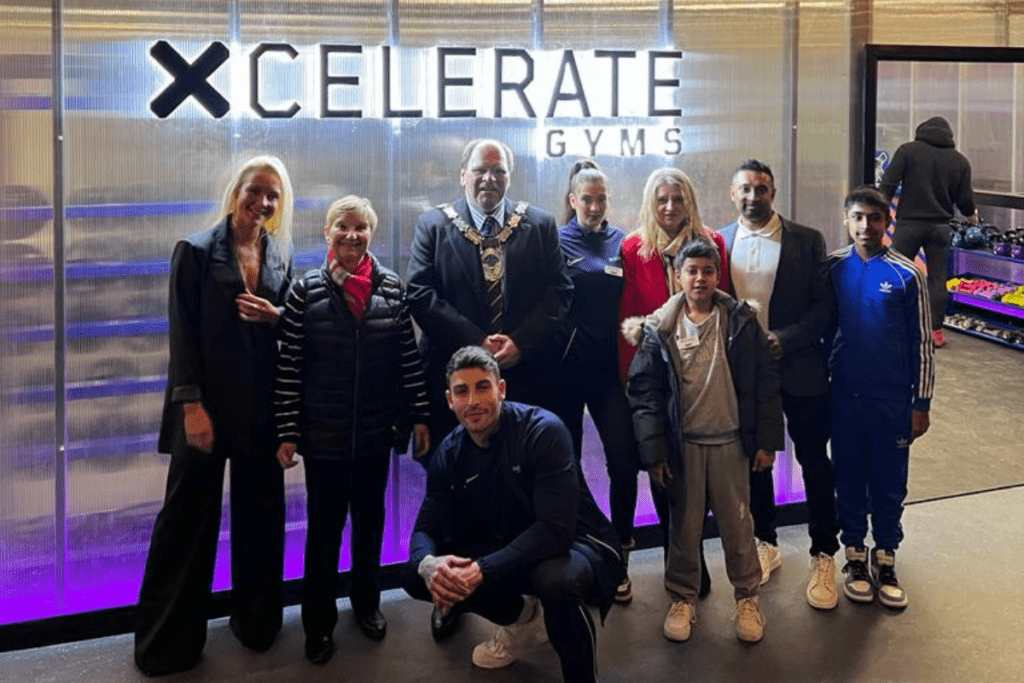 Launching with best-in-class equipment and fitness experiences for the whole family
Franchisee Mehran Mehmood, owner of the new East Grinstead gym, is delighted with the launch of the new facility:
"After such a strong presale, I'm incredibly excited to announce that XCELERATE GYMS in East Grinstead is now open! We've had such a fantastic response from the local community throughout the presale and the numbers of members that came to our opening party was amazing to see. The whole experience with XCELERATE has been first class, and I can't wait to now start supporting local families and gym members to work out together, get fit together, and really achieve the full value of their X."
We're proud to be the first gym brand built around every member of the family. Our mission is to support the whole community in achieving the full value of their X. With the opening of our newest gym, we can't wait to show the community in East Grinstead why XCELERATE GYMS is Made Better, Made Different and Made for Everyone!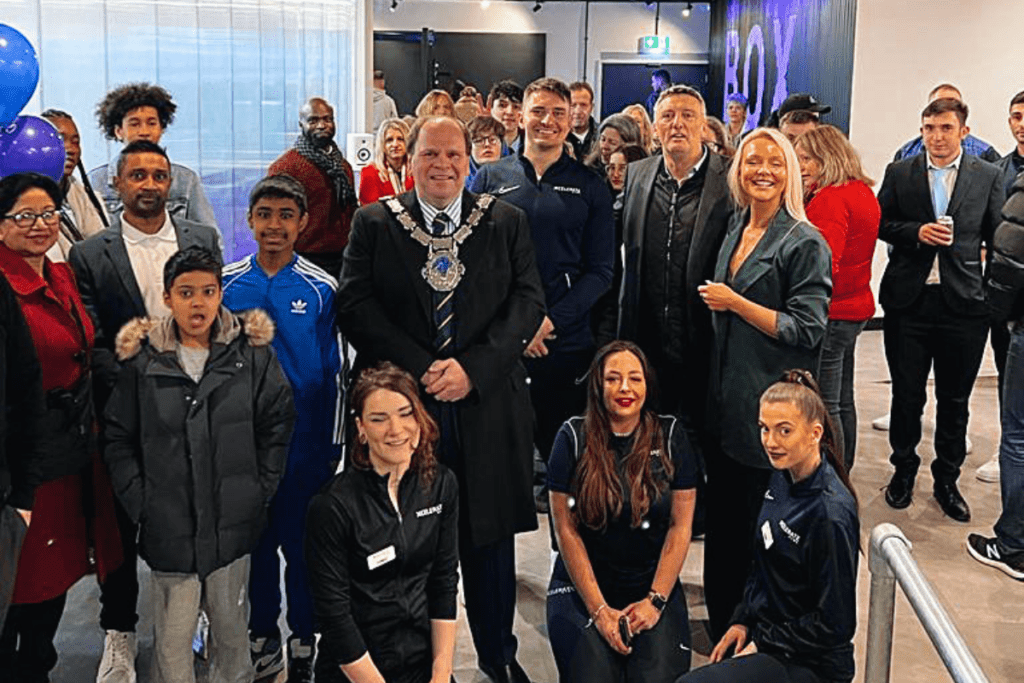 Are you interested in joining XCELERATE GYMS as a franchise owner?
This is only the beginning of XCELERATE GYMS' plans for 2023! We're looking to launch new gyms, create new and exciting campaigns, and continue delivering results-based training for the whole family to create successful, profitable businesses for our franchise owners.
If you'd like to find out more about why so many franchisees are joining the growing XCELERATE family, please do not hesitate to contact Sam Yates, Franchise Development Manager, on sam.yates@xcelerategyms.com or call 07507 723 374.