Celebrating an amazing response since the membership sale went live!
XCELERATE Gyms are excited to announce that our newest gym, in East Grinstead has started its pre-sale as we begin the countdown to opening our latest gym in January 2023!
The new gym had a record-breaking start over the first 72 hours of sales, beating the amazing results achieved just a few months ago by Forest Hill, which continues to go from strength to strength!
Following the launches of our gyms in Solihull and Forest Hill earlier this year, East Grinstead is the latest location to get the XCELERATE treatment as we bring our unrivalled passion, positivity and focus on creating healthy communities and families to West Sussex.
The excitement, positive feedback and incredible start to the pre-sale provides huge excitement and confidence for the performance of the gym as we work towards opening the gym in January with a large community of members from the first day of operation!
Located in the centre of the town, in a new-build facility adjacent to local shops and amenities, there is a real buzz of excitement as we launch our latest gym that will once again provide members with best-in-class cardio and strength training equipment, functional training zones and inspiring classes right out of the gate.
We're proud to be the first gym brand built around every member of the family, featuring programmes and classes for all ages, including an award-winning X-NATION programme designed for all our younger members aged 5-15.
Supporting the whole community to achieve the full value of their X is our mission and we can't wait to show all our new gym members why XCELERATE GYMS is Made Better, Made Different and Made for Everyone in East Grinstead!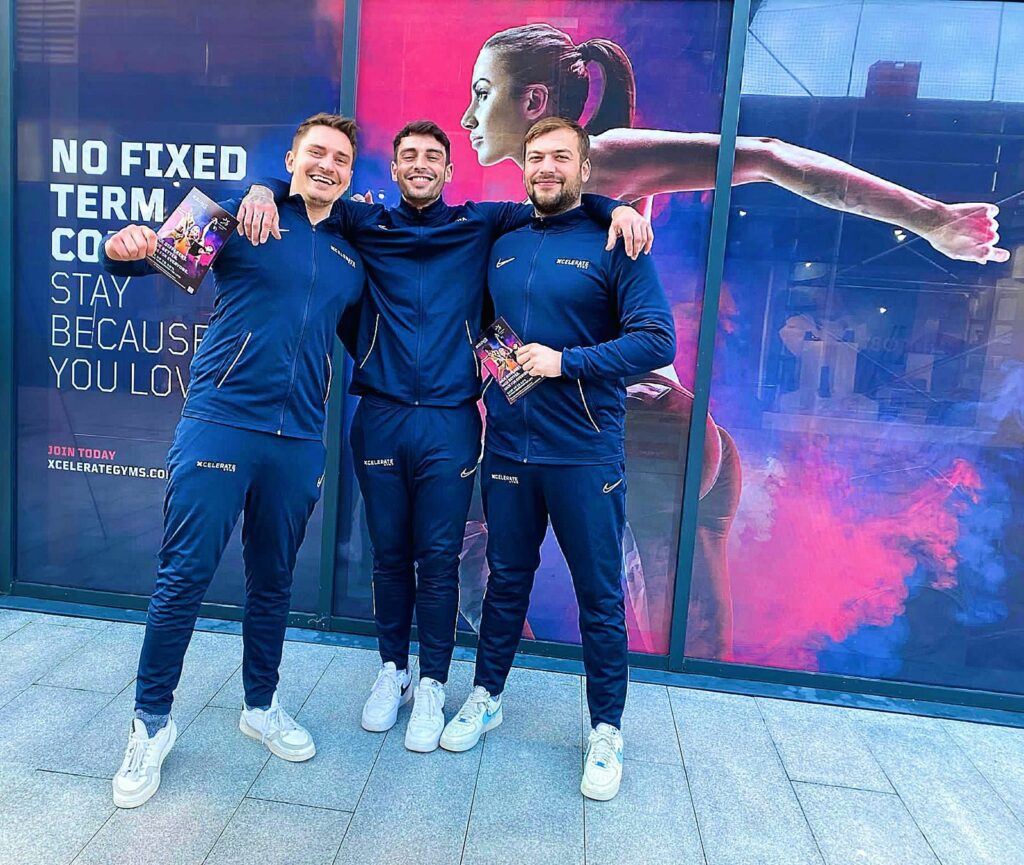 An Exciting Time to Join XCELERATE GYMS!
Commenting on a busy 2022 which has seen XCELERATE GYMS further establish its brand and position in the sector, open two new gyms, launch the pre-sale for East Grinstead and become finalists in both the ukactive Awards and National Fitness Awards, CEO and Founder Mark Chambers said:
"It's been a whirlwind 12 months! We have achieved so much already, but we know we are only at the start of our journey. We want to enable XCELERATE members across the UK to achieve the full value of their 'X', and to deliver on this mission we need to continue to work with our business owners to meet our planned rollout of new UK sites in 2023. East Grinstead is the first of a number of new locations we are working on and will be finalising and announcing in the next few weeks, which means a very busy end of the year and start to 2023 as the network really starts to grow, quickly.
"The feedback from our members at Edgware, Solihull and Forest Hill means we know that our product mix is right, that our focus on young people and families is something that both members and business owners are really buying into, and that this point of difference shows why XCELERATE GYMS really is Made Better, Made Different and Made for Everyone."
Franchisee Mehran Mehmood, owner of the new East Grinstead gym put XCELERATE head and shoulders above the other gym franchises they considered. "Having researched the market and spoken to a number of fitness franchises, XCELERATE GYMS was the standout choice from day one. Having launched the pre-sale and seen the amazing response I can't wait to open the gym in the new year!
"I love the brand, I love its products, and the future plans for the X-NATION Games, plus the fact that it provides young people with structured classes as well as the chance for families to workout together, hangout together and get fit, together. The last few days have made me even more excited for the future of the gym in East Grinstead!"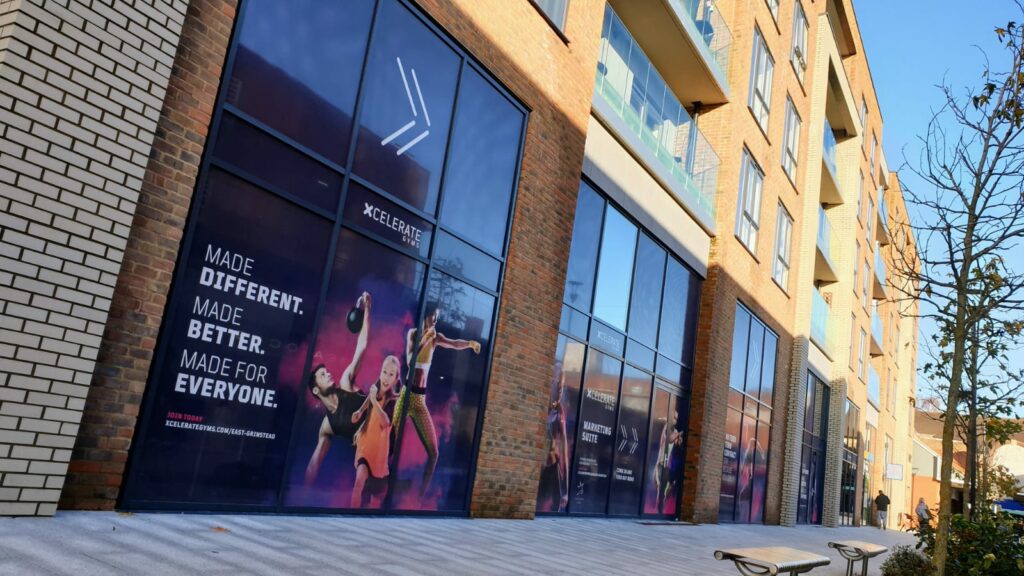 Are You Interested in Joining XCELERATE GYMS as a Franchise Owner?
We're so XCITED for the launch of XCELERATE GYMS East Grinstead… And there are still many opportunities to join our award-winning franchise!
If you'd like to find out more about why so many franchisees are joining the growing XCELERATE family, please do not hesitate to contact Sam Yates, Franchise Development Manager, on sam.yates@xcelerategyms.com or call 07507 723 374.